Wherever your employees are based, the key to successful team working is seamless collaboration. Horizon Collaborate provides a complete unified communications experience which is designed to improve productivity and increase collaborative team working on any device. The service includes instant messaging, presence, voice and video calling, desktop and file sharing and audio and video conferencing.
Learn More
Work anywhere with the Horizon Collaborate service – in the office, on the move, or at home using your desktop, tablet or smartphone.
Horizon Collaborate runs on Windows and Mac desktops, and iOS and Android mobiles.
Introducing Horizon Collaborate – a complete, unified communications solution.
Most businesses use a variety of channels for communication including telephone, email, conferencing, chat and video. As businesses have evolved and required new ways to improve customer service and responsiveness, they have acquired more and more tools such as Skype for internal calls, WebEx for conferences and WhatsApp for chat. This approach is not ideal as the tools are not connected and employees waste time by switching between tools and waiting for responses. Businesses also end up paying for apps that are underutilised. Horizon Collaborate provides a coherent, integrated approach that links all of these channels into a single, reliable solution that is easy to use, anywhere and on any device.
Play Video
Horizon Collaborate Introduction Video - 4:00
Horizon Collaborate – the benefits for your business
Cost savings: reduced travel costs and savings on expenses.
Cost savings: savings from not having to subscribe to multiple platforms.
Less wasted time: less travel time for meetings means you get more done and increase productivity.
Less wasted time: users can move instantly from one communication channel to another, whilst collaborating with colleagues. There's no switching between apps or time wasted waiting for a response.
Low and predictable costs: The Horizon Collaborate service and inclusive minutes to UK landlines and mobiles for a simple cost per user per month.
Reduced IT overhead: simple administration through the Horizon administration portal.
Simple to use: the user interface for Horizon Collaborate is similar on all supported mobile devices and desktops, which enhances the user experience and encourages adoption.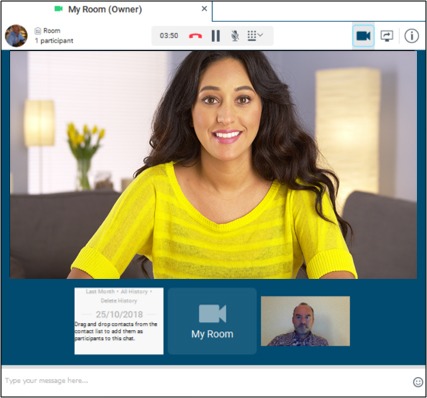 All the Horizon hosted phone system features in your pocket including call recording plus inclusive UK landline and mobile calls and conferencing.
Horizon Collaborate provides a similar interface, no matter which device you use and includes easy to use chat and presence features for all devices.
Collaborate is Feature Packed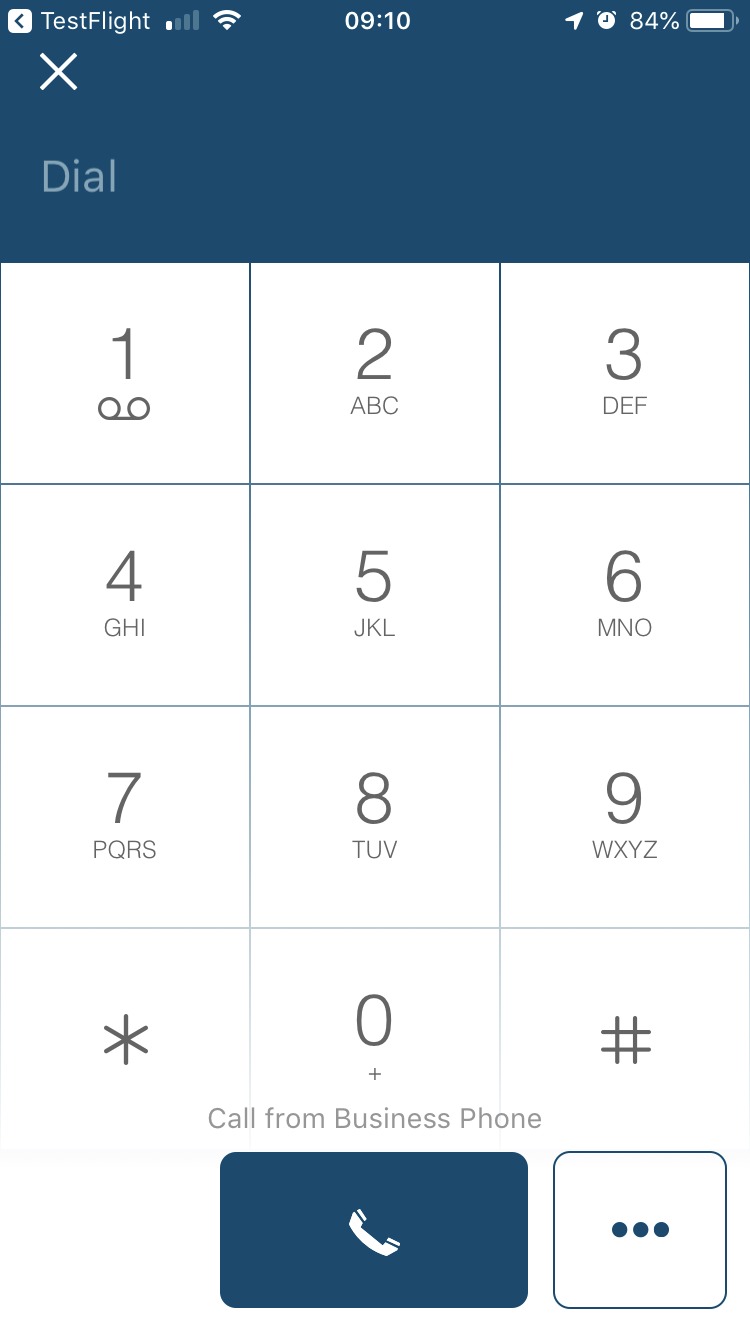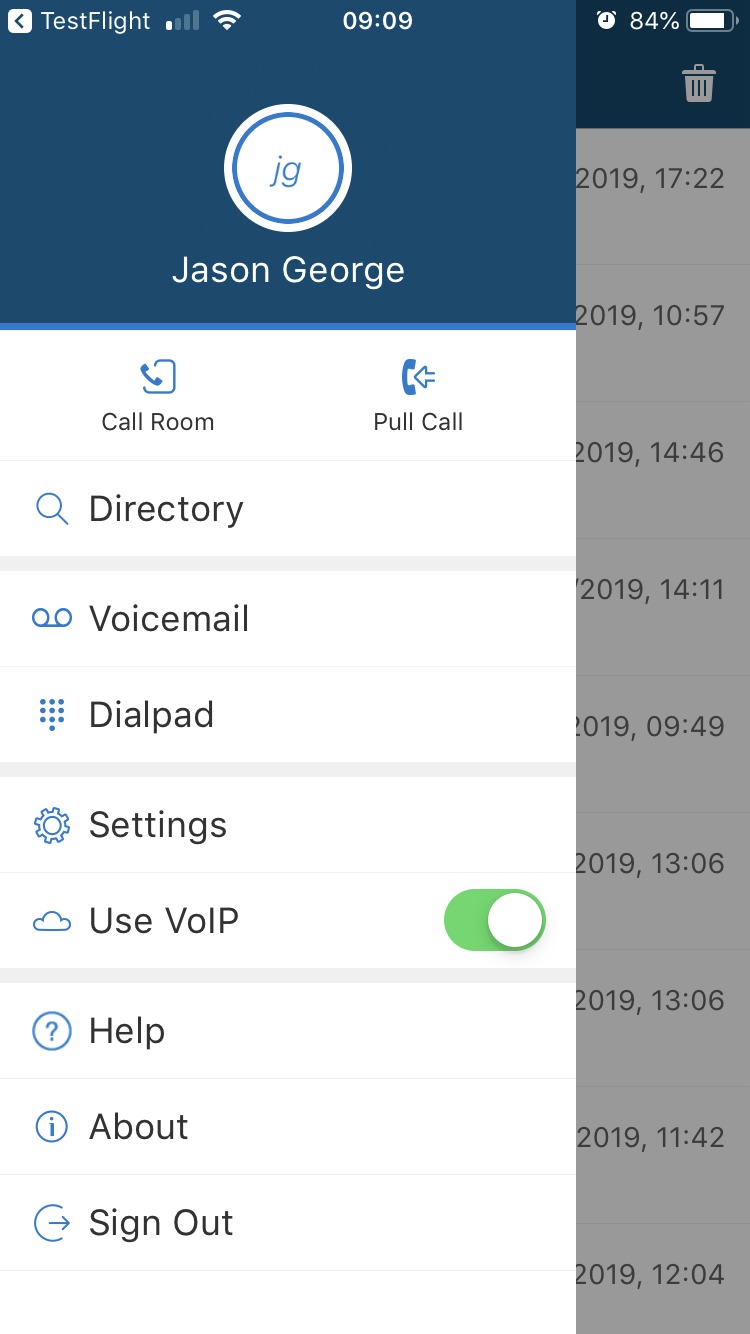 Create a stronger collaborative experience, especially for remote workers using the Collaborate My Room service on either the mobile or desktop app.
Save time with instant file transfer or share your desktop with a colleague to solve an issue quickly.
The Collaborate Experience
Your desktop display at-a-glance. Click on a hotspot for further info.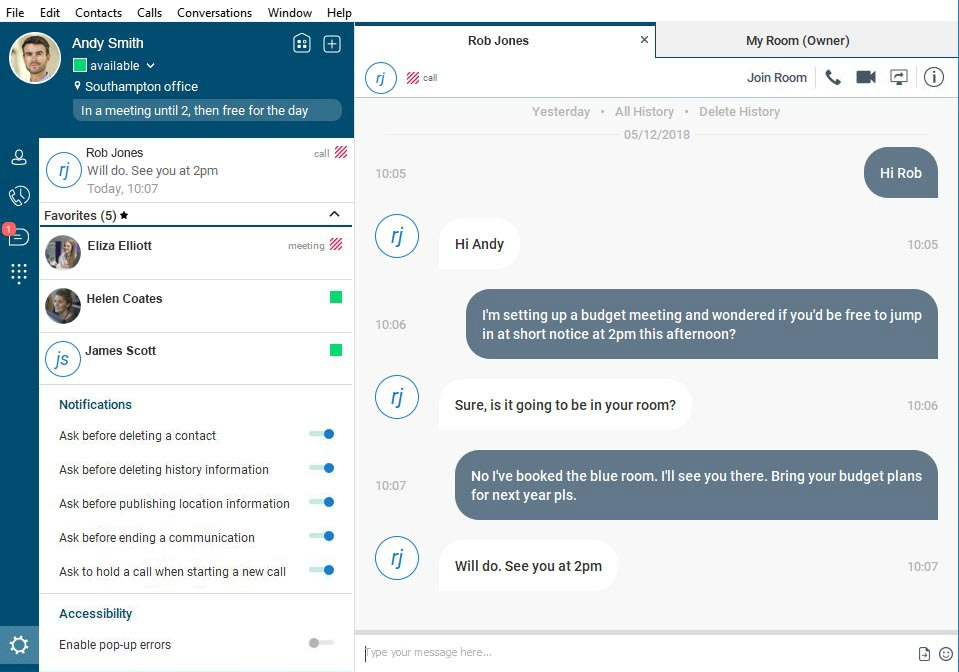 Availability
Update your availability, status and presence at any time to let your colleagues know your whereabouts and how best to contact you.
Contacts
Quickly access your contacts list and contact with one click.
Communications History
Easily locate your call history and call back with click-to-dial.
Chat History
Quickly reference previous chats with colleagues.
Dialpad
Make internal and external calls and access voicemail.
Favourite Contacts
Check the status of your favourite contacts and connect with them quickly.
Options and Preferences
Enable and disable Call Forwarding, Do Not Disturb and other features.
Live Chat
Send messages instantly to colleagues.
My Room
Use My Room for ad hoc and planned voice and video conferencing.
Video Calling
Use video to contact a colleague.
Desktop and File Sharing
Quickly give your colleagues access to your desktop to show them a worksheet or presentation for example and resolve issues and make decisions rapidly.
Boost Your Productivity
With Collaborate
Horizon an award winning hosted phone system just got even better. Save time, save money and boost efficiency and productivity across your organisation with a single, fully-featured, unified communications solution. Your employees need to be equipped to respond rapidly to a constant flow of queries across multiple channels including voice, email, chat, SMS, social media and video and  faster response times have become a key differentiator in the digital age that will help you stand out from the crowd.
By connecting your employees and applications effectively, you can transform how quickly and efficiently your business operates ensuring that your customers are fully satisfied whilst improving employee productivity and boosting your bottom line. The service provides a suite of collaboration services accessible anywhere and from any device making it ideal for dispersed work forces including office and remote workers. Horizon Collaborate is fully integrated with the award-winning Horizon hosted PBX service from Columbus UK for a true unified communications experience.
Got a Question? Speak to a Specialist Today.
Frequently Asked Questions
Got a Question? Get in touch.
Free trial for existing Horizon phone system customers.
Collaborate free for 3 months.
Existing Horizon customers can benefit from all the great Collaborate features without any commitment. Sign up for the free trial. If you're not an existing Horizon customer why not book a demo today.
Sign Up Today
Transform Your Business with Horizon Collaborate
Tired of traffic jams, delays and cost of travel to meetings?
Leverage the latest communications technology to cut down on travel, reduce your carbon footprint, save time and make savings on travel expenses.
If there is one thing almost everyone in business can agree on, it's that meetings can be a real pain. Whilst face-to-face meetings are essential to build relationships and acquire new business, they can be time consuming and expensive, especially when the potential new client isn't right on your doorstep.
Boost efficiency by utilising collaboration tools to host follow up meetings with clients. With the right suite of cloud-based communication and collaboration tools, you can give your meetings a much needed, top-to-bottom makeover. They become easier to set up and more engaging to attend to help you win new business.
Book a Collaborate Demo Today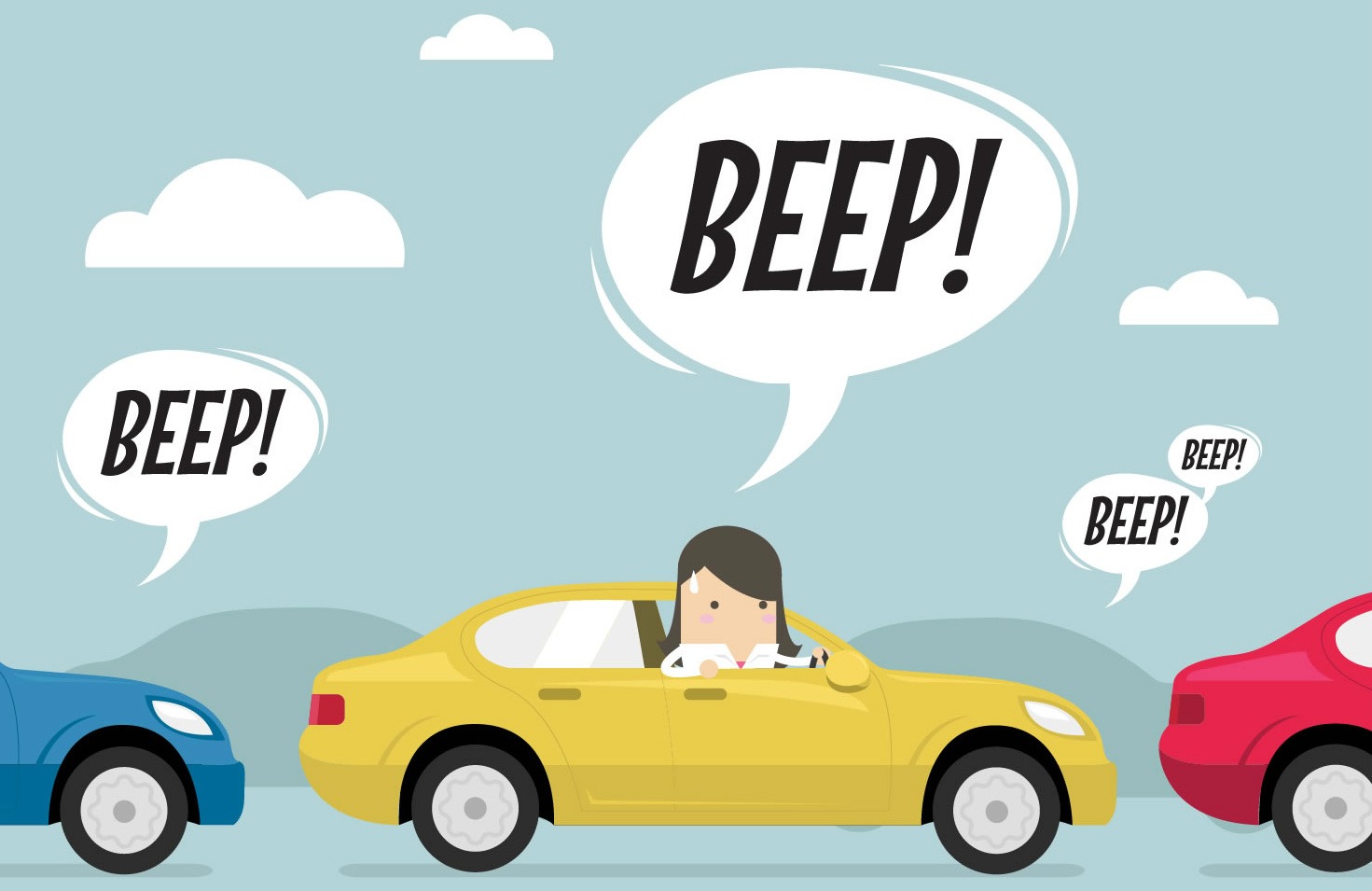 "Internally you need a way to keep everyone informed, connected and focused on the right things. This is especially important if you have employees in remote offices, satellite locations or working from home. Horizon Collaborate will help you achieve this. "
Download our guides, infographics and brochure below.
Download the Columbus Guide to a Meeting Makeover.
How to use Cloud services to meet up, save time and get more done.
Download here
Download the Columbus 'Meetings Wasting Your Time?' Infographic.
Find out how you can break the bad meeting cycle.
Download here
Download the Columbus Collaborate Brochure
A really useful, high level overview of the Horizon Collaborate service.
Download here
Need advice on unified collaboration solutions? We'd love to help you. Call us on 0333 240 7755.

Let's Go!