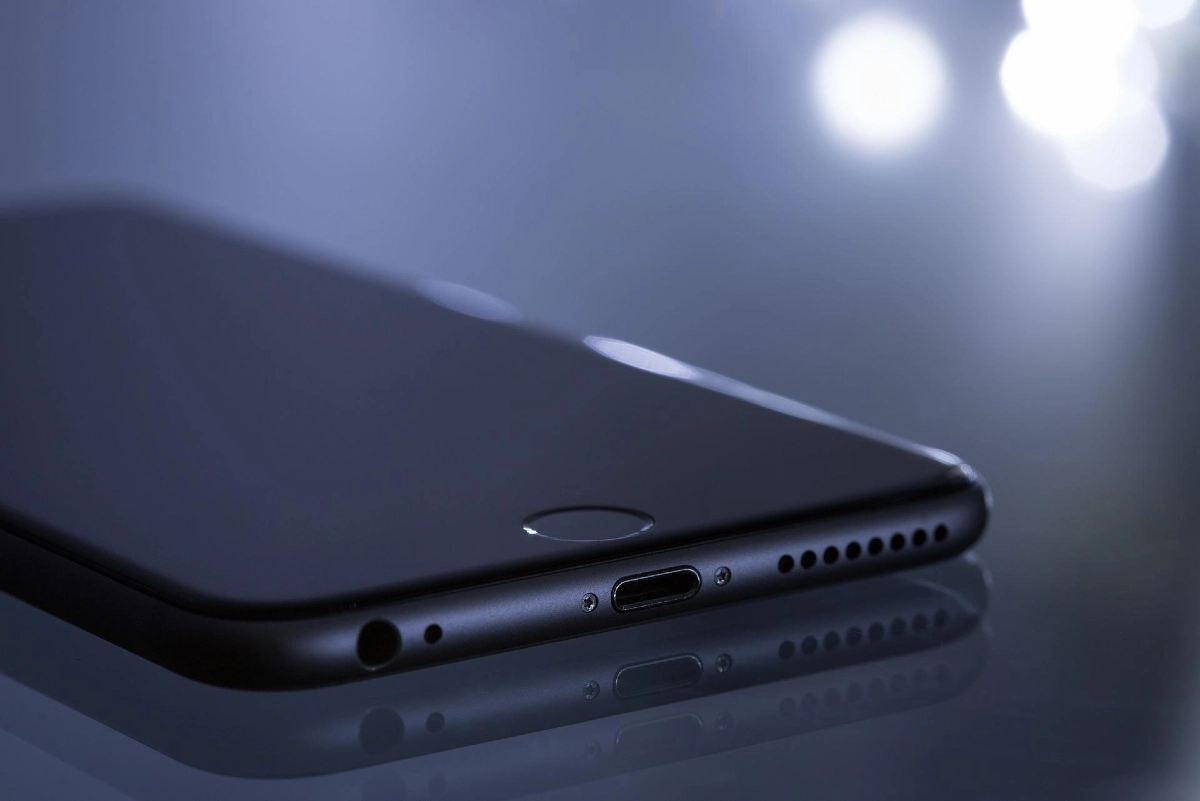 Apple security vulnerabilities
Apple security flaws have recently been identified and if you own apple devices you need to take action. You may have seen in the news over the weekend that Apple has identified two significant security vulnerabilities in its operating systems (this covers iPadOS, iOS and macOS). One of the software weaknesses affects the kernel, the deepest layer of the operating system that all the devices have in common. The other known issue – a flaw in Apple's web browser technology, Webkit is being actively exploited by hackers.
This is a serious issue. It could  allow cypercriminals to take control of a user's device, giving a cypercriminal the same level of access as Apple itself. In response, Apple has released an urgent security update and Apple users have been advised to immediately update their iPhones, iPads and Macs to protect against the security vulnerabilities.
Software versions affected by the Apple security flaw
iPadOS prior to 15.6.1
iOS prior to 15.6.1
macOS Monterey 12 prior to 12.5.1
Recommended actions​​​
Anyone with an iPhone released since 2015, an iPad released since 2014 or a Mac running macOS Monterey can download the security update by opening the settings menu on their mobile device, or choosing "software update" on the "about this Mac" menu on their computer. Check your OS version and update if required. To do so, navigate the menu as follows:
On your iPhone or iPad: Settings > General > Software Update
On your Mac: Apple menu > About this Mac > Software Update
Get in touch if you need assistance
If you need assistance with your Apple device contact us via the button below or call us on 0333 240 7755 or via live chat.