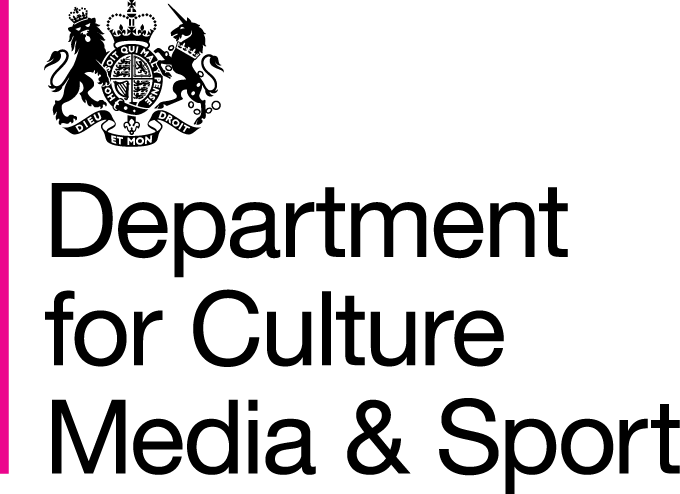 Big fines for UK rogue operators that use withheld phone numbers
The Department for Culture, Media and Sport (DCMS) has announced that from the 16th May, 2016, direct marketing companies that withhold their telephone numbers could be fined over £2 million. All direct marketing companies registered in the UK will need to display their phone numbers when making unsolicited phone calls. This is also required if the call centre is located outside of the UK. The move by the UK government department follows extensive backing in a public consultation and extensive work with regulators, industry, and consumer groups.
Nuisance calls
According to the DCMS, the amendment in legislation will not only improve consumer protection, making it easier for people to refuse and report unwanted marketing calls, but it will also ensure the Information Commissioner's Office (ICO) can investigate and take enforcement action against callers who persistently and deliberately break the rules. Ofcom estimates that every year UK consumers receive approximately 4.8 billion nuisance calls, 1.7 billion live sales calls, 1.5 billion silent calls, 940 million recorded sales messages and 200 million abandoned calls.
Big deterrent
The Government has already levied a substantial number of fines totalling £895,000 to rogue operators and it is hoped that the latest change in legislation will stamp out malpractice amongst a small number of rogue Direct Marketing businesses. In 2015, the Government made it easier to fine nuisance callers by removing the requirement for consumers to prove that unwanted marketing calls were causing substantial distress and damage. The new legislation will ensure that companies risk fines of up to £2 million from Ofcom and a further £500,000 from the ICO if they continue to breach the new rules. Baroness Neville Rolfe, minister responsible for data protection said the following with regards to the legislative changes:
"Nuisance calls are incredibly intrusive and can cause significant harm to elderly and vulnerable members of society. Government is committed to tackling this problem, which is why we are making it easier for consumers to report companies by forcing them to display their phone numbers. We're sending a clear message to rogue direct marketing companies. Nuisance calls are unacceptable and we will not hesitate to take action against the companies behind them."
Which? Executive director Richard Lloyd, added:
"This is another important victory in the fight against nuisance calls. With marketing firms now being forced to display their numbers when making calls, it will make it much easier for people to report them and enforcement action to be taken when companies break the law."
The end of withheld numbers?
The message from government and the ICO is very clear. Unsolicited calls from marketing companies will no longer be tolerated. The changes will make it easier to investigate and prosecute rogue companies. Columbus UK welcomes the legislative changes and hopes that the huge volume of unsolicited calls to consumers  at present will diminish very quickly. However there is concern that due to the advances in call routing technology that cold calling operations will simply be shifted to entities outside of the UK which are beyond the reach of UK government. It will be interesting to see how this situation develops over the coming months and it will be great to see a big reduction in the number of PPI related calls we receive on our personal devices!
The original government announcement can be found here. For more information or if you have any questions please contact Columbus Customer Service on 0333 240 7755 or use the contact form.