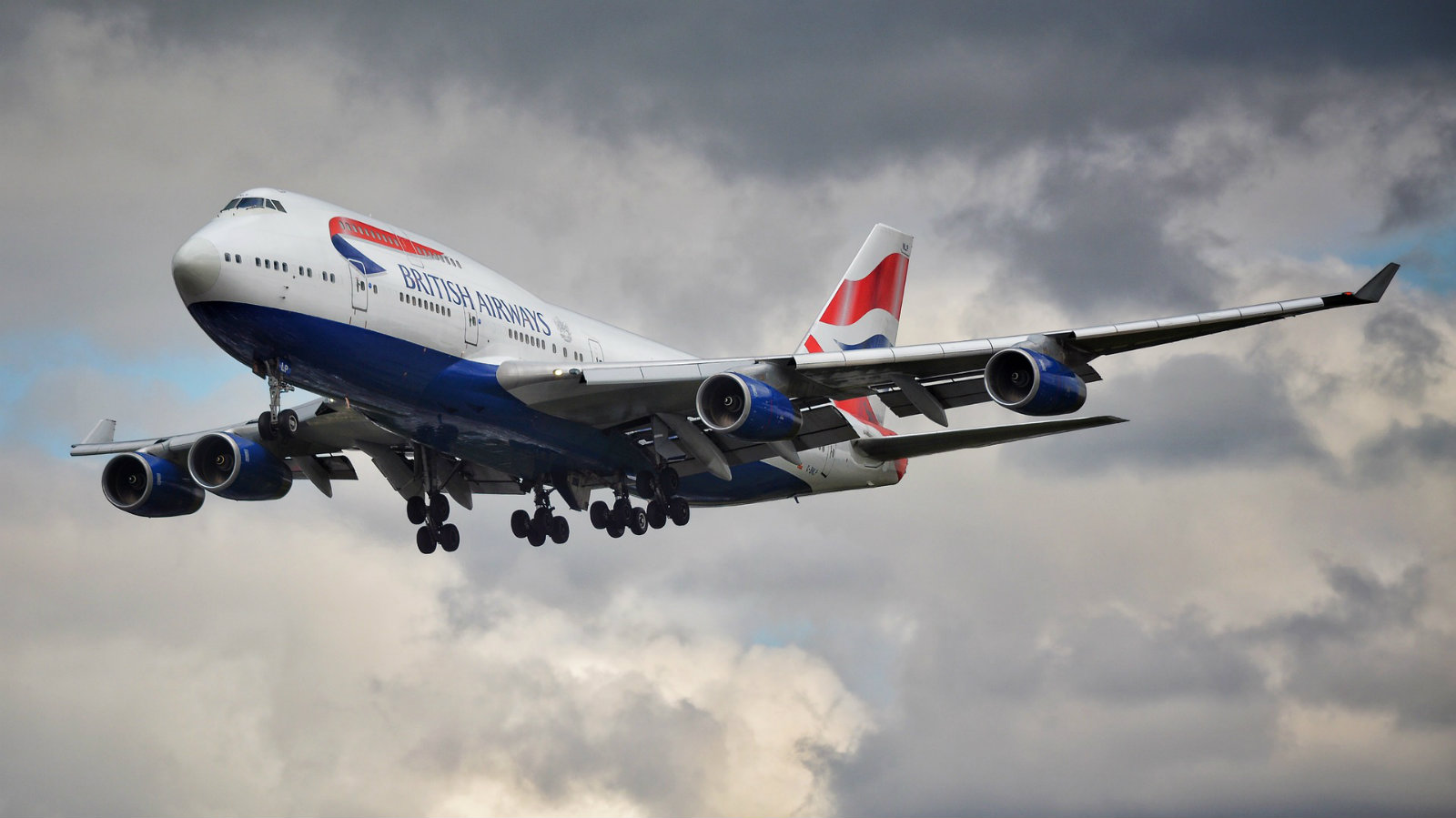 BA suffers significant data breach
The recent data breach that occurred at British Airways showed that even the biggest of companies with, what customers hope are the most stringent security policies in place, aren't exempt from the challenges associated with protection of data. But what chance do small businesses have if their larger corporate counterparts are struggling in the battle against cyber attacks? The British Airways data breach saw the theft of 380,000 customers' personal details by cyber criminals hacking into the website and app. What made this attack all the worse was that the theft also included credit card details, including CVV security codes, leading to several banks cancelling and re-issuing credit cards to many of their customers affected. We are yet to see the fallout of the attack but many are predicting a significant fine and serious damage to the BA brand.
SMEs caught out by data breaches too
While we see these large corporate attacks appearing in the headlines with increasing frequency, attacks on SMEs are also on the rise. Smaller businesses often have out of date, less robust systems and procedures in place when it comes to data and card payment protection so are perceived by hackers to be easy targets. Unfortunately smaller businesses are also less likely to be able to withstand the resulting financial penalty and reputation damage of a data breach. So what can they do to defend themselves with a smaller budgets and fewer resources?
What can SMEs do to protect themselves from a data breach?
There is a perception that in order to have a secure card payment processing system in place you need to:
Pay out for very expensive bits of software and intrusive equipment to be fitted on site
Regularly change and update all database and telephone systems
Allocate significant staff resource to put a new system in place
In fact, not one of these is necessary. Here at Columbus UK, we provide card payment processing solutions that are perfect for the needs of small and medium-sized businesses. Our solutions are entirely cloud-based so they are fast and simple to set up and there is no need for large equipment to be installed at the premises. We keep these systems up to date with the latest in security protection and they integrate seamlessly with your existing databases and internal processes. The solutions are PCI DSS (Payment Card Industry Data Security Standard) compliant to an accredited Level 1 standard. That means that they meet all of the requirements set out by the major credit card brands to process card payments safely and securely, regardless of the number of transactions you process.
And most importantly, they don't cost the earth to set up. The systems are flexible to enable you to add and remove users as and when required and we make sure you know from the beginning about our monthly licencing and ongoing transaction charges so there are no nasty surprises in your bill.
How does it work?
Each system is created entirely to suit the needs of your specific business and fit in with your existing website and telephone network. For card payments made over the phone, the customer inputs their card details into their telephone keypad while staying on the line to the call handler. The details they input are automatically encrypted by our system so that they don't ever appear on the screen and the transaction is processed offsite on our cloud server with no interruption to the call at all. Our online card payment solution encrypts the data in the same way and uses our 3D-Secure technology, designed to reduce the possibility of fraudulent card use by authenticating the cardholder at the actual time of the online transaction. This means that calls and online payments are processed quickly and effectively, increasing your business's overall productivity AND giving a better experience to the customer.
Columbus has the technology, experience and expertise to help you meet the challenge of PCI Compliance covering agent, IVR (Interactive Voice Response), online and mobile payments through our PCI Compliance card payment solutions. If you need advice or you would like to discuss your challenges why not speak to one of our friendly and experienced experts on 0333 240 7755. We would be delighted to help you.
Find out more about Columbus PCI Compliance Solutions.