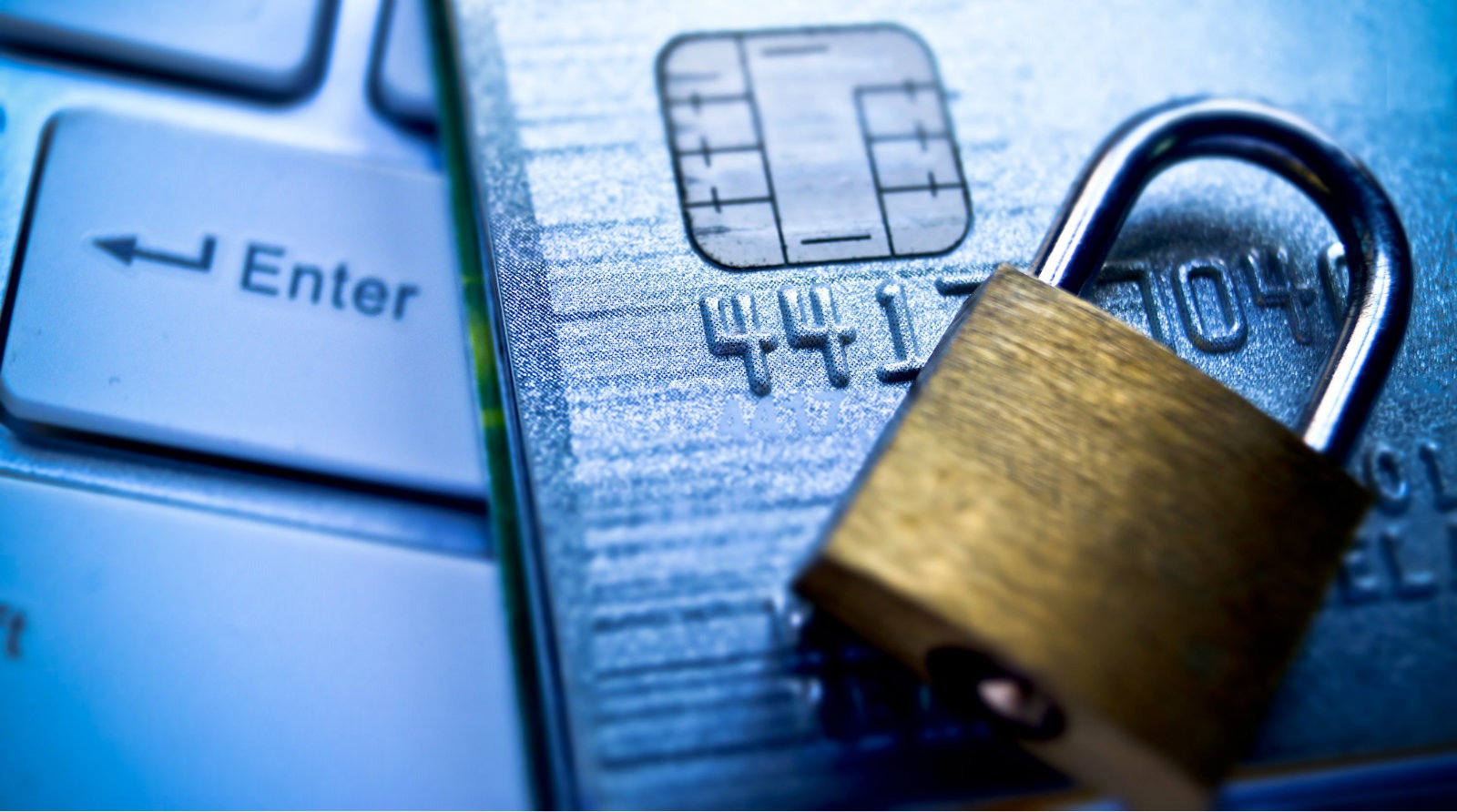 Card payment solutions that offer accredited Level 1 PCI DSS certification are not just for large businesses, SMEs can now get in on the act too.
Micro businesses and SMEs have often been overlooked when it comes to providing card payment solutions that are affordable and effective and meet PCI DSS obligations. For many years there has been an invisible barrier with an industry offering products that only suit the needs and budgets of the larger retailers and corporate companies. But those days are in the past. Columbus UK has introduced a brand new solution specially designed with the needs of small businesses in mind; simple to set up, easy to use and without costing the earth. Our revolutionary cloud-based Columbus PCI Agent system enables the customer to input their own credit card details directly via their telephone keypad into a secure environment while staying on the line with a live agent. This is achieved without the need to be transferred to an automated system or an external contact centre. The system ticks all the boxes when it comes to data protection and security compliance by encrypting inputted details entirely, removing the risk of human error and the dreaded data breach.
What are the benefits?
Bespoke for your business
Smaller businesses have different needs to those of their larger corporate counterparts and we understand that an expensive off-the-shelf card processing product probably isn't the solution that you're looking for. The Columbus PCI Agent card payment processing solution is created entirely to suit the requirements of your business, integrating seamlessly with other functions such as accounts or stock monitoring. Plus, the system is totally flexible so you can make changes to its functionality as well as the number of operators quickly and easily at any time.
Cost effective
We offer affordable monthly licensing and, because the system is hosted by us in our cloud, there is no need for expensive equipment to be installed on-site which keeps capital investment low. We set out exactly what the costs will be right from the start so there are no hidden fees further down the line.
PCI DSS compliant
We know that PCI DSS compliance is a challenge for businesses, especially smaller ones. All of our card payment processing systems are compliant with accredited Level 1 certification so you can descope your business from its PCI DSS compliance obligations and focus instead on your core business while your customers can be assured that their payment details are safe and being processed in a reliable and secure environment.
And it's not just about protecting the customer,  our 3D-Secure technology reduces the possibility of fraudulent card use by authenticating the cardholder at the actual time of the online transaction.If you are a small business taking customer credit card details over the phone then Columbus PCI Agent could be exactly what you need to improve your efficiency and meet the expected PCI DSS compliance criteria. For more information visit our PCI Compliance Solutions page or get in touch with us here.
Columbus has the technology, experience and expertise to help you meet the challenge of PCI Compliance covering agent, IVR, online and mobile payments through our PCI Compliance card payment solutions. If you need advice or you would like to discuss your challenges why not speak to one of our friendly and experienced experts on 0333 240 7755. We would be delighted to help you.