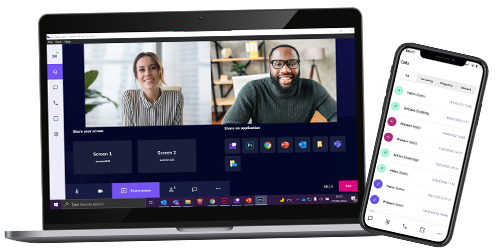 Horizon Apps for UK's leading Business VoIP and UC System get major refresh
We are delighted to announce an exciting new release for our Horizon Apps which are part of the Horizon hosted phone system from Columbus UK. The Horizon Business VoIP and UC Apps are being refreshed to bring a significantly improved customer experience. The new release covers the Horizon Softphone (for PC and Mac) and Mobile Apps (for iOS and Android) as well as Collaborate, our UC (Unified Communications) App.
What improvements will the Horizon Apps refresh bring?
New auto-update of clients allows for continual improvements.
Modern, simplified user interface that provides a more natural video, chat and conferencing experience.
Improvements to the popular screen and application sharing features.
Ability to personalise your preferred display, voice and video call settings.
Integrated Knowledgebase Support for easy access to help and guidance.
What do I have to do?
Over the coming weeks, we will be in touch again to assist you with a smooth transition to the new releases for all users. In summary:
You will start to receive a series of notifications via your desktop and mobile apps. The notifications will include links for you to click on with instructions on how to download the new versions.
It is recommended all Apps for all users are upgraded at the same time. The Customer Service team will schedule a date to complete this with you, so advise users not to upgrade until we have been in touch with you.
By July 1st, all users within your company must be using the new versions of the Apps. Existing Apps will no longer be supported.
Your App users will need their Horizon user names and passwords to facilitate the change to the new Apps.  Please contact us if you do not have this information to hand and we will provide this for you.
Where can I find some help and support for the Horizon Apps process?
The new apps come with an in-application Knowledgebase that holds training videos, instructions, and frequently asked questions.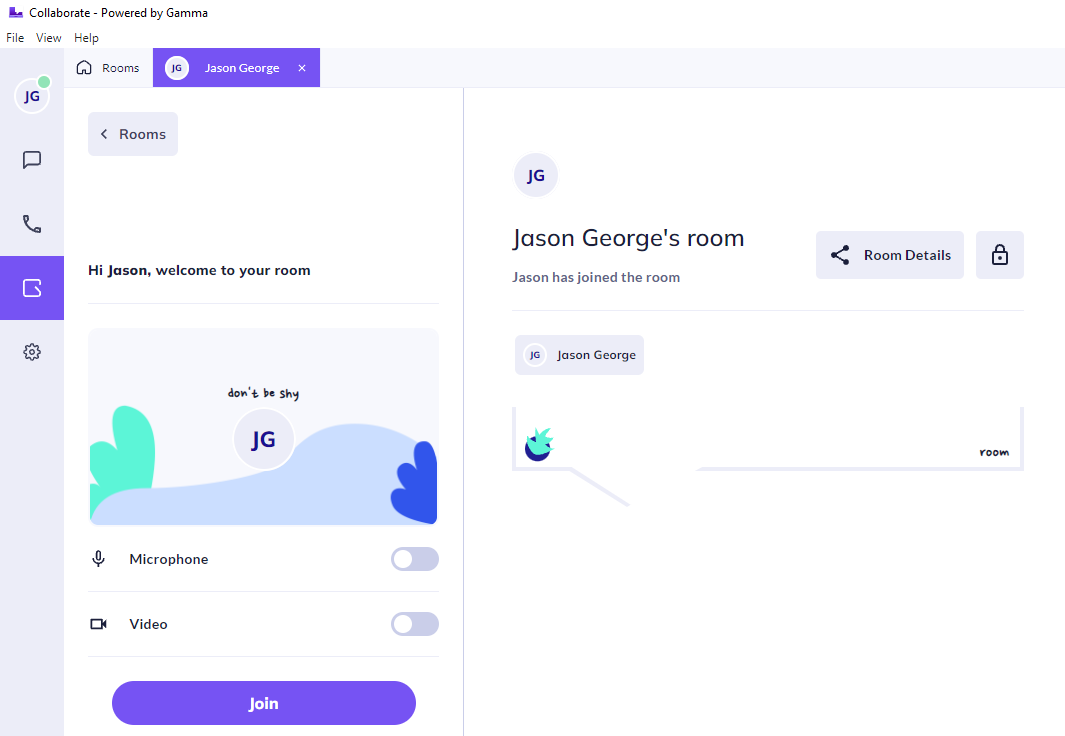 "The new Horizon apps are designed to be easier to use, with a cleaner and uncluttered interface on your desktop or mobile device."
Get in touch if you need assistance
Get in touch if you need any assistance. Contact us using our usual channels (email via the button above, telephone – 0333 240 7755 or live chat via our web site).