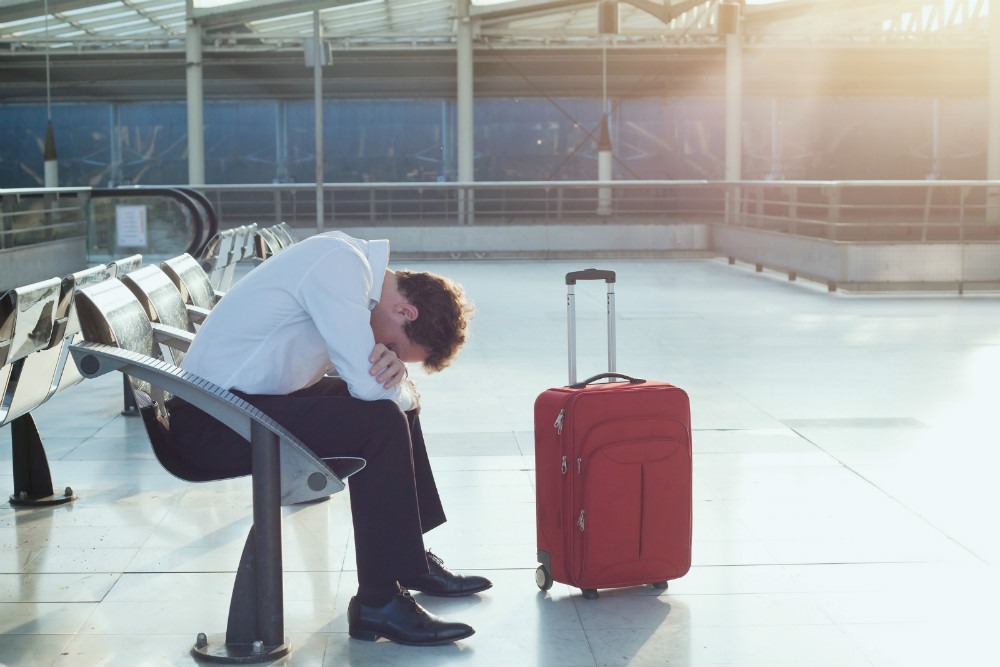 Virtual meetings could be the solution to UK business travel woes.
Could businesses make better use of virtual meetings to save time, money and hassle? Britain has been baking recently. Whilst the recent heatwave in the last week of July may have been welcome for some, especially the staycationers and kids enjoying the school holidays, it's not been much fun for commuters, account managers, sales reps and in fact any business person having to travel to work and to meetings; either on the roads, in the air, by rail or on the underground. Our transport infrastructure has been in meltdown, literally, as roads melted, train tracks buckled and airports struggled to cope with the extreme temperatures. The UK recorded its second hottest day ever on Thursday 25th July, with temperatures reaching 38.1C (100.6F) in Cambridge. This breaks the previous record for the hottest day in July of 36.7C, and narrowly falls short of the all-time high of 38.5C, reached in 2003. On one of the busiest days of the year for travellers, more than 100 flights were cancelled to and from Britain's airports, while on the railways passengers experienced long delays and cancellations as a result of the extreme heat. Network Rail said heat-related incidents were causing disruption across the UK rail network and warned people to check before travelling to see how their journey may be affected. The BBC reported on the travel woes of sweltering rail commuters extensively throughout the extreme weather.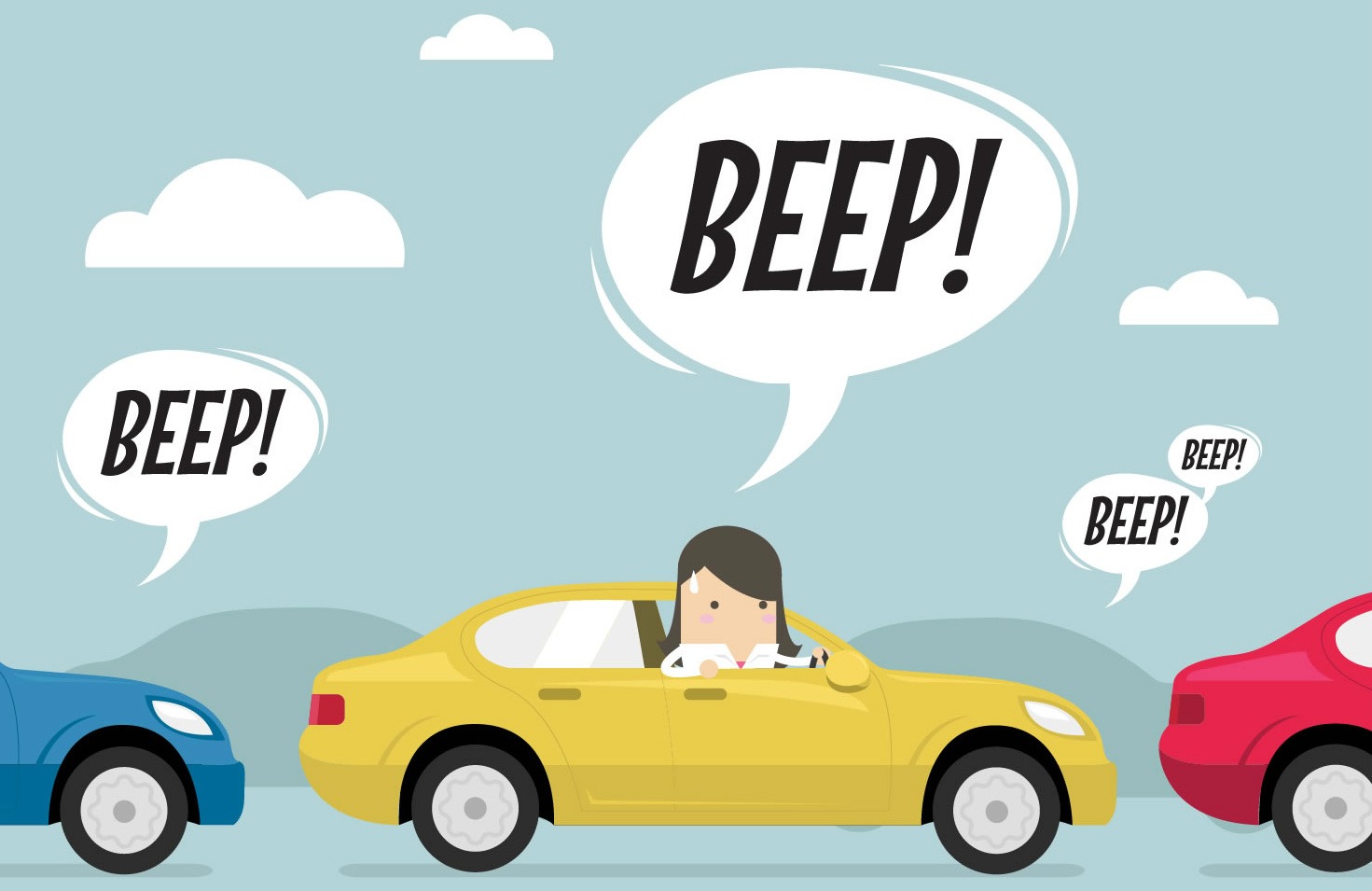 "Businesses of any size can leverage the latest communications technology to cut down on travel delays and wasted time, reduce their carbon footprint and make significant savings on travel expenses."
The extreme heat led to travel chaos on our public transportation network and it's not been great for the routine road warriors either. Sales people up and down the country have experienced long delays due to increased road traffic from holiday makers making their way to UK airports as well as the aforementioned staycationers criss-crossing the UK. It's likely that a lot of rail travellers will have switched to their cars to complete journeys whilst the rail network recovered too. In complete contrast, just a week later, the UK was hit by severe flash flooding in the North of England and Peak District which led to homes flooding, villages being temporarily cut off and even a bridge collapsing in North Yorkshire. In the Peak District 1400 residents of Whaley Bridge were evacuated due to damage sustained to a reservoir. On the whole it's not been a great few weeks for travelling in the UK and it's made most business journeys much longer than intended and very uncomfortable due to either extreme heat or severe downpours.
Is there a solution?
Whilst face-to-face meetings are essential to relationship building, especially during the early stages of a new business development, perhaps not all meetings need to take place in person, especially follow up meetings. The hassle and cost of travel as well as wasted time in unbearable conditions could be reduced significantly if businesses used the right technology that is simple to use to host virtual meetings reliably and securely online, with the added advantage of being able to host the virtual meetings anywhere and on any device.
Introducing Horizon Collaborate UC service for Virtual Meetings
Beside the ability to host virtual meetings with ease, the new Horizon Collaborate UC service offers instant messaging and presence, voice, video, document sharing, desktop and app sharing. The service is ideal for office workers as well as companies with dispersed work forces such as the aforementioned road warriors and flexible and mobile workers. Whilst face-to-face meetings are key to relationship building, think of all those follow up meetings that could have been conducted using reliable, intuitive, cost-effective audio and video conferencing which is core to the Horizon Collaborate UC service. This will save any business a substantial amount of time and travel expenses whilst also reducing their carbon footprint. Other benefits include:
Cost savings: savings from not having to subscribe to multiple platforms.
Less wasted time: less travel time for meetings means you get more done and increase productivity.
Less wasted time: users can move instantly from one communication channel to another, whilst collaborating with colleagues. There's no switching between apps or time wasted waiting for a response.
Low and predictable costs: The Horizon Collaborate service and inclusive minutes to UK landlines and mobiles for a simple cost per user per month.
Reduced IT overhead: simple administration through the Horizon administration portal.
Simple to use: the user interface for Horizon Collaborate is similar on all supported mobile devices and desktops, which enhances the user experience and encourages adoption.
The Collaborate Experience
Your desktop display at-a-glance. Click on a hotspot for further info.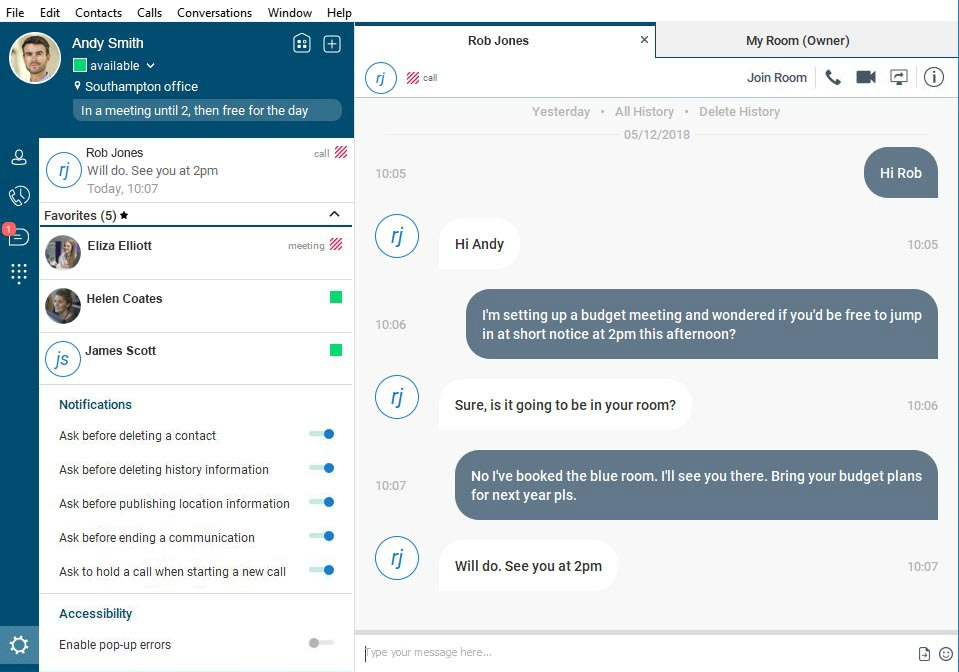 Availability
Update your availability, status and presence at any time to let your colleagues know your whereabouts and how best to contact you.
Contacts
Quickly access your contacts list and contact with one click.
Communications History
Easily locate your call history and call back with click-to-dial.
Chat History
Quickly reference previous chats with colleagues.
Dialpad
Make internal and external calls and access voicemail.
Favourite Contacts
Check the status of your favourite contacts and connect with them quickly.
Options and Preferences
Enable and disable Call Forwarding, Do Not Disturb and other features.
Live Chat
Send messages instantly to colleagues.
My Room
Use My Room for ad hoc and planned voice and video conferencing.
Video Calling
Use video to contact a colleague.
Desktop and File Sharing
Quickly give your colleagues access to your desktop to show them a worksheet or presentation for example and resolve issues and make decisions rapidly.