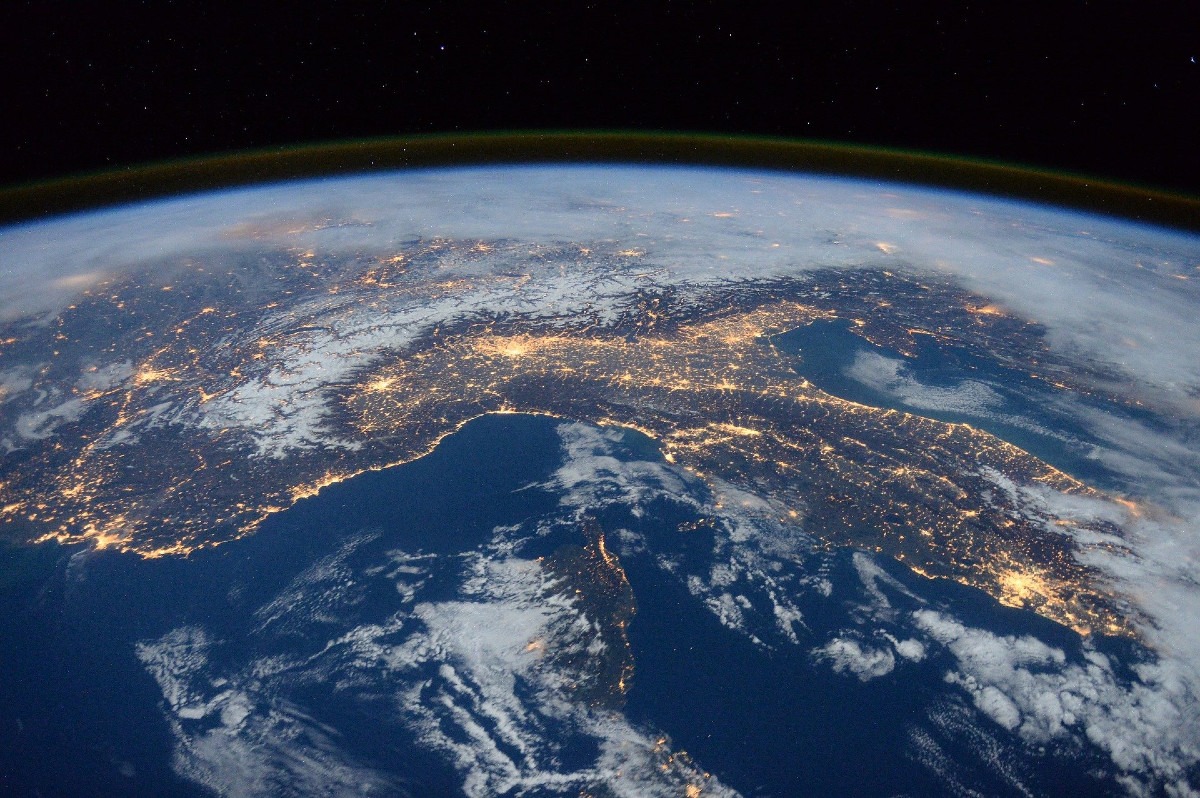 COVID-19 Business Continuity Update from Columbus UK – 16th March, 2019.
This is an update on our preparations this week and last week to deal with the COVID-19 (Coronavirus) outbreak. We have proactively and thoroughly stress tested our business continuity plan throughout last week. We have also engaged with partners to review their readiness and all of our key partners operate to ISO22301 – Business Continuity Management System (BCMS). This is a standard where all identified critical business functions have proven business continuity plans which staff are trained on and the plans are reviewed, exercised and tested annually.
We are ready
We take our responsibilities to our customers very seriously and we know that our customers depend on our services and support for effective day-to-day business operation. You can be confident that Columbus UK's business continuity plan is more than robust enough to deal with any challenges ahead and our top priority remains the health and safety of our employees, customers and business partners in a fast-moving, dynamic situation.
Remote Working
Having provided remote worker solutions for many years, Columbus has the systems in place for full remote working. That's why if you call us today or tomorrow  our staff are currently working at home from Glasgow to Essex and it is business as usual. As a managed communications and technology services business, we are ideally placed to ensure services are delivered seamlessly and business carries on as usual. Our customer service team, provisioning team, technical support, billing team and pre-sales team have full, uninterrupted access to all applications and services which support our business on a day-to-day basis from their home environment.
Get in touch if you need assistance
Our Customer Service team will operate as normal. You can contact us during our standard opening hours of 9am – 5.30pm, Monday to Friday using our usual channels (email, phone – 0333 240 7755 or live chat via our web site). Our out of hours team will operate as normal too.
Other precautions
We've decided to pause all non-essential business travel and we will review this as the situation unfolds over the coming weeks. In the interim we will make even more use of our  Unified Communications services for conferencing, video calls and screen sharing with employees, customers and our business partners. Should any member of the team become unwell, they will take time off to self-isolate, recover and resume duties from home as and when they are able.
We are confident that these precautions provide a coherent and practical approach to ensuring the continued effectiveness of our business operations, regardless of circumstances over the coming weeks and help protect you, our valued customers. We'll continue to monitor the situation daily and provide additional updates as necessary.
Kind regards,
Jason George and the Columbus Team