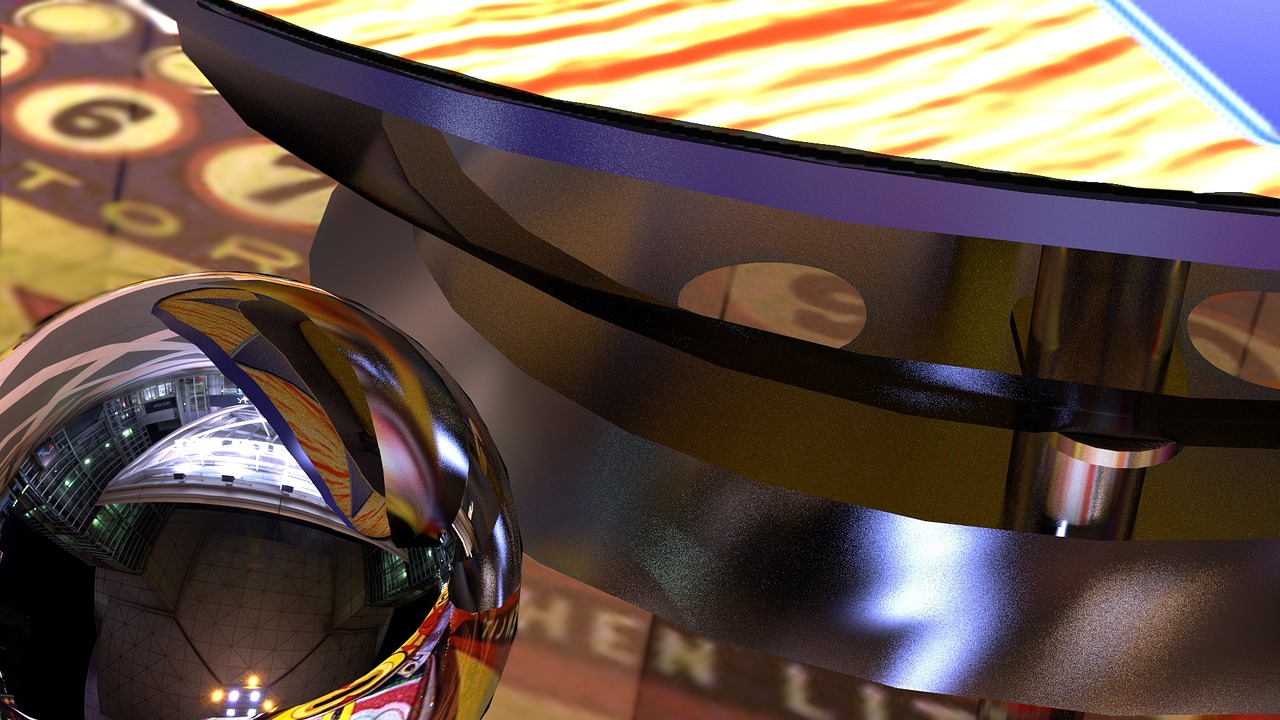 How true business mobile solutions can help you get ahead of the competition.
Whilst all of the major mobile networks in the UK offer business mobile contracts, they also have to support hundreds of thousands of consumers which can have a detrimental effect on network performance, investment and customer service. But what if there was a UK mobile network built purely for business use? Well actually there is. What SMEs lack in size, they often make up for in agility, vision and drive. So it's no wonder that many are turning to business only mobile communications to beat the competition. Here's how:
Hit every target with converged solutions
A fully unified communications system incorporating voice, data and mobile. 56% of businesses have converged solutions to some
degree. Fixed and mobile communications are blurring. Benefits:
Long-term potential cost savings of having all services from one provider
A well-defined, easy to understand service package
Level up with a Business-class network
A business-focused mobile network means you avoid competing with consumers over voice and data traffic. Benefits:
A mobile network solely dedicated to business traffic.
Business-class quality of service
Make it a multiplayer game with business mobile data sharing
Make the most of your data pool. Choose a tariff that spreads data usage across all mobiles in the contract. Benefits:
Combine bills for better data visibility
Usage alerts can help businesses monitor spend
Top the leaderboard with seamless communications
Integrated fixed and mobile telecoms allow employees to be contactable, wherever they are. 66% of SMEs either operate remotely,
or employ remote staff. Benefits:
Gives employees mobility without impacting productivity
Ensures consistent customer service delivery from any location
Find out more about Columbus Business Mobile.
Download the Columbus Infographic – Up your game with Business Mobile.
If you need advice or you would like to discuss your business telecoms, mobile and technology challenges why not speak to one of our friendly and experienced experts on 0333 240 7755. We would be delighted to help you.
Get in touch with Columbus UK today