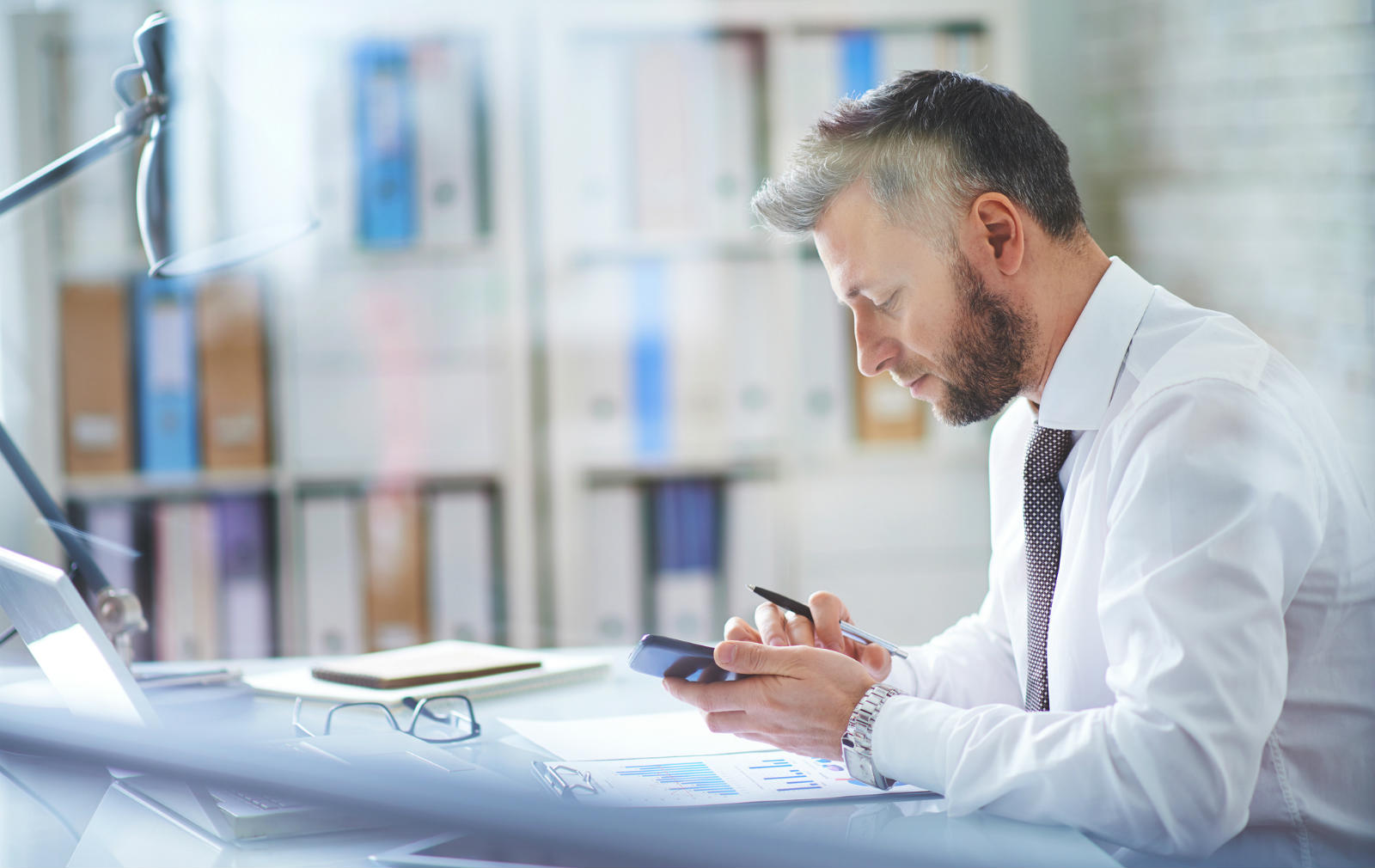 Double Data Promotion Extended For Columbus Business Mobile Plans
Business Mobile Data usage in the UK is skyrocketing and this has been driven by companies adopting mobile-centric technology such as next generation, unified communications solutions and embracing the move to the cloud for server-based applications and services that would have previously been managed in-house. As a result Business Mobile users are demanding high quality, cost-effective, business mobile plans and reliable 4G data connections coupled with generous usage allowances to allow unfettered access to their company data, apps and hosted CRM applications. Mobile workers also want to access documents on the go using Office 365 and other applications and utilise instant messaging and collaboration tools through Hosted communication solutions such as Horizon and Skype for Business. With all of this in mind, Columbus UK has extended a business mobile double data promotion. The promotion provides double the normal data allowance on all of its Business Extra mobile plans until the 31st December 2017.  The Columbus Business Extra plans provide unlimited voice minutes and SMS combined with generous tiered mobile data allowances highlighted below.
| | | |
| --- | --- | --- |
| Business Mobile Plans | Promotional Allowance |  Total Allowance |
| Columbus Business Mobile Extra 2GB | 2GB |  4GB |
| Columbus Business Mobile Extra 3GB | 3GB |  6GB |
| Columbus Business Mobile Extra 5GB | 5GB |  10GB |
| Columbus Business Mobile Extra 10GB | 10GB |  20GB |
| Columbus Business Mobile Extra 20GB | 20GB |  40GB |
Double Data Promotion Terms
The promotion applies to new connections only, activated by the 31st December 2017.
The double data allocation will be provided for the full duration of the contract term.
This offer is not available on Data only or M2M devices.
The Columbus Business Mobile Extra plans are subject to a fair usage policy of 4,000 UK minutes and 3,000 texts per user per month.
Interested in Double Data? Get in touch.
A Mobile Network Service Designed Solely For Business Use

Combined with Columbus' exceptional customer service, the Columbus Business Mobile solution is focused on elevating the mobile services offered to business customers. The Columbus Business Mobile Plans offer:
A wide range of 4G mobile plans to suit all levels of data, voice and text service consumption
Optional data pooling to allow more effective management of data usage across groups of business mobile users
A UK first – Dynamic Bolt-ons provide various bolt-ons covering international SMS, international minutes and EU and Rest of World data roaming and more besides. You don't have to request a bolt-on before you go on a business trip for example as the Dynamic Bolt-on will be automatically applied if you make an international call from another country for example. This means that the most cost-effective option is always applied, thereby eliminating any unexpected surprises if you forget to add a bolt-on, as you only pay for what you use and when you need it.
Near real-time data monitoring and lower out of bundle usage costs which will help businesses avoid 'bill shock' and help you manage your budget and devices more easily.
For enhanced mobile network coverage, you can leverage multiple UK mobile networks using the optional MultiNet bolt-on.
A business grade voicemail service, offering different greetings inside and outside office hours, different greetings for different calls and longer message storage.
Coming soon – The Columbus Business Mobile Self-Service portal will provide customers with their own web-based portal to manage their mobile services. This will be particularly useful for organisations that manage lots of mobile devices and connections, saving them time and providing greater control.
Register now for the Columbus Business Mobile Double Data Promotion

Do the big mobile networks really understand your business? Get the best of both worlds, the scale and resilience of the big networks combined with the flexibility and exceptional service provided by Columbus. For a no obligation review including some straightforward advice and recommendations on business mobile plans, call Columbus on 0333 240 7755 and speak to one of our dedicated Business Mobile Specialists or use the contact form.
Register your interest in the Double Data promotion now.