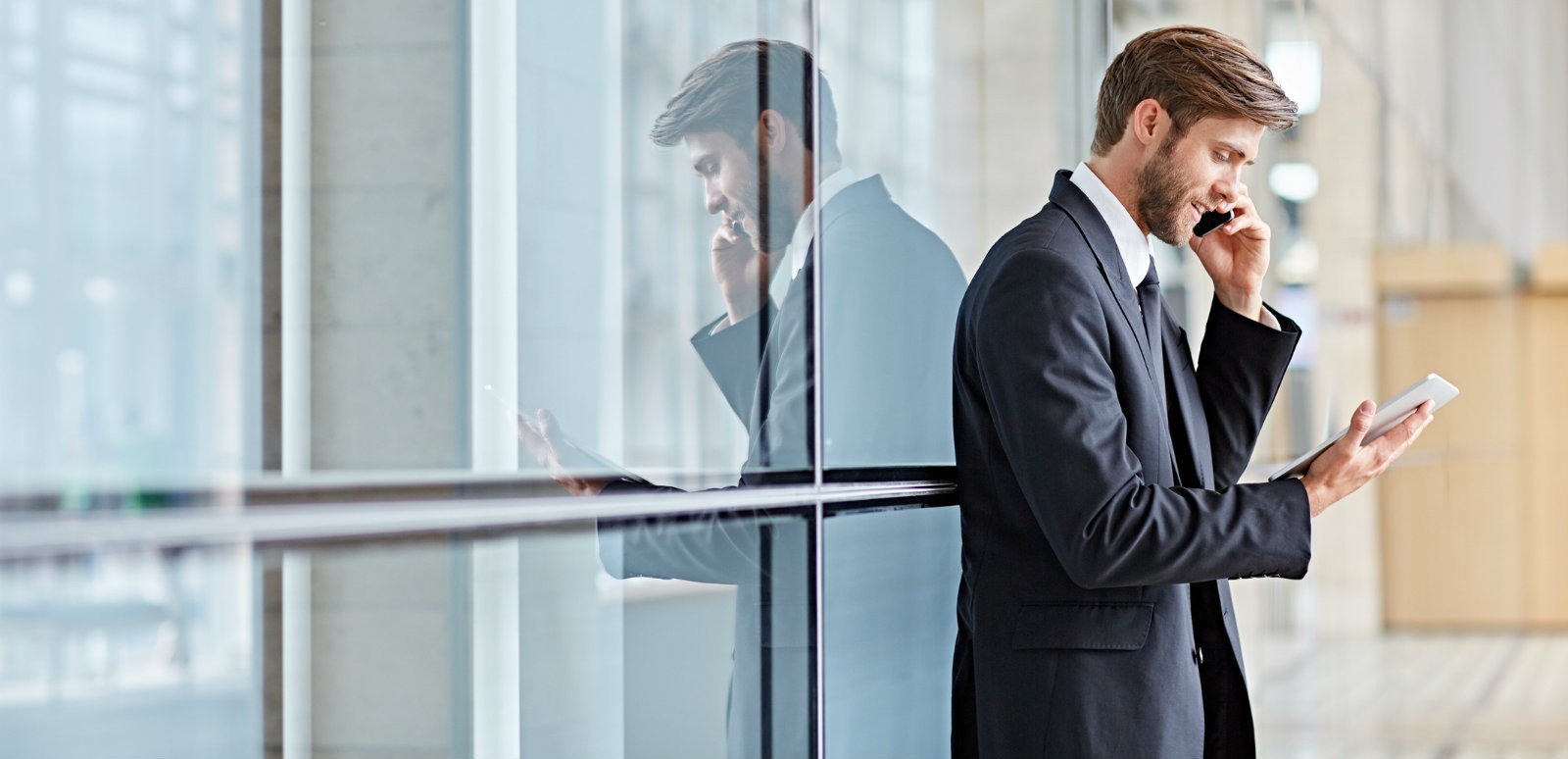 Why choose Columbus as your business mobile provider rather than one of the big networks?
Mobile phones have become an integral part of business communications as people and companies are increasingly connected and employees work flexible hours while on the move. As a result, finding the right business mobile contract that works for you and your budget is ever more important in the everyday running of your business. Columbus offers business mobile phones and plans that are ideal for small and medium sized businesses. So how do we differ from other providers and why choose us over the big mobile networks?
We understand business
The big networks have hundreds of thousands of individual and business accounts to manage which means you might not get the service, advice and support you would expect. Columbus understands how businesses work and what their needs are which is why we offer plans that are flexible and ideal for small and medium sized businesses. We take care of devices, contracts, bundles and account management and our dedicated customer support operations are 100% UK-based.
No nasty bill surprises
Have you paid overuse charges for calls, texts and data because your business mobile plan does not fit your requirements? Have you been hit with high costs because employees have gone abroad and you have not been properly advised? We know that budgets are important and keeping costs down is a priority so we always look to find the right plan for you and you'll never find any nasty surprises in your bill.
Consolidate all your business communications
We don't just deal in business mobile contracts but many other types of IT and communications and we understand how important it is for mobiles to fit in with everything else. At Columbus, we can consolidate all of your business communications services under one umbrella making things super simple. Bringing your mobile, fixed line and broadband all into one straightforward bill with one point of contact saves you oodles of time and money – the more services you take from Columbus the greater the overall discount on your service bundle.
Take control of your mobile contracts
As a business mobile customer, you get access to industry's first web portal 'Manage My Mobiles' giving you real-time control over your business mobile accounts. Ideal for those businesses with a high number of mobile users, the portal allows you to independently manage multiple mobile contracts all in one place. Whether you're looking to arrange a new handset or SIM, activate a new number or set up call forwarding, you can do so quickly and easily, freeing up time to devote to your core business that you could needlessly spend on the phone to your network provider. You can also keep an eye on usage and produce up-to-the-minute reports to help with managing costs and budget planning. The portal is free of charge for six months for all Columbus Business Mobile customers.
Benefit from our EXCLUSIVE DOUBLE DATA offer!
The Columbus business mobile plans provide unlimited voice minutes and SMS combined with generous tiered mobile data allowances. Right now, we are offering an exclusive Double-Data deal to all businesses that sign up to any of our Business Extra plans before 31st December 2017. That means you get double the ordinary data allocation for the full duration of the contract. To find out more about this great deal and about our Business Mobile offering, visit our Business Mobile Service page.
If you need advice or you would like to discuss your business mobile, telecoms and technology challenges why not speak to one of our friendly and experienced experts on 0333 240 7755. We would be delighted to help you.
Get in touch with Columbus UK today