Columbus UK is 25! Communications and IT Provider celebrates 25th anniversary.
The year 1994 was a momentous, memorable year for many reasons:
Nelson Mandela became president of South Africa.
Netscape Navigator became the market-leading web browser.
The most popular audio file format, MP3 was invented.
Amazon was founded.
The UK average house price was £68,032.
OJ Simpson fled police in his white Ford Bronco.
New trading laws allowed shops in the UK to open legally on a Sunday for the first time.
The first UK national Lottery was drawn with a jackpot of £7m.
Eurotunnel was opened.
Brazil won the 1994 World Cup hosted by the US.
The world's first satellite digital television service was launched.
The most popular films included The Shawshank Redemption, Forrest Gump and Four Weddings and a Funeral.
Bryan Adams, Bon Jovi, Aerosmith and Phil Collins ruled the airwaves on Bruno Brookes' Top 40.
The X-Files, Ab Fab, One Foot in the Grave and Frasier were some of the highest rated programs of the year.
However all of the above pales into insignificance when you consider that Columbus UK is 25 years old and began trading as a fledgling telecoms start up business in 1994 (written without any hint of irony, honestly!) Yes it is true that Columbus has been going for an incredible 25 years. This is no mean feat, especially when you consider the survival rate of new UK businesses in 1994, the dotcom bubble and subsequent collapse of the technology sector and latterly the 2008 financial crisis. Our longevity in such a volatile marketplace is inextricably linked to our longstanding relationships with our customers, business partners and suppliers and we owe them all a debt of gratitude as without them we would not be here today. Not to mention our long-suffering core staff!
Columbus started life as a very different company altogether. Based in Leeds, MTC was an offshoot of a company based in Petaluma, California. As a means to disrupt the market and circumvent the duopoly operated by BT and Mercury at the time, MTC offered a callback service originating from the United States so that UK businesses could make cheaper international calls. The duopoly was eventually broken up and a new UK regulator (Oftel) was formed to promote the liberalisation of the UK telecoms market. New entrants to the UK market followed and MTC partnered with a fledgling business called City of London Telecom, backed by investment from Fidelity Investments. The partnership reaped significant dividends; Columbus became the biggest indirect partner for Colt in the UK, selling Colt's services circa 1996 to 2000. The rapid growth in the business, driven by a well-organised network of regional sales teams attracted potential suitors and MTC was acquired by Columbus Group PLC. MTC's operations centre moved to London and the business name was changed to Columbus Telecom Ltd, a subsidiary of the PLC and this is when our fundamental business strategy that we still utilise today began to take shape.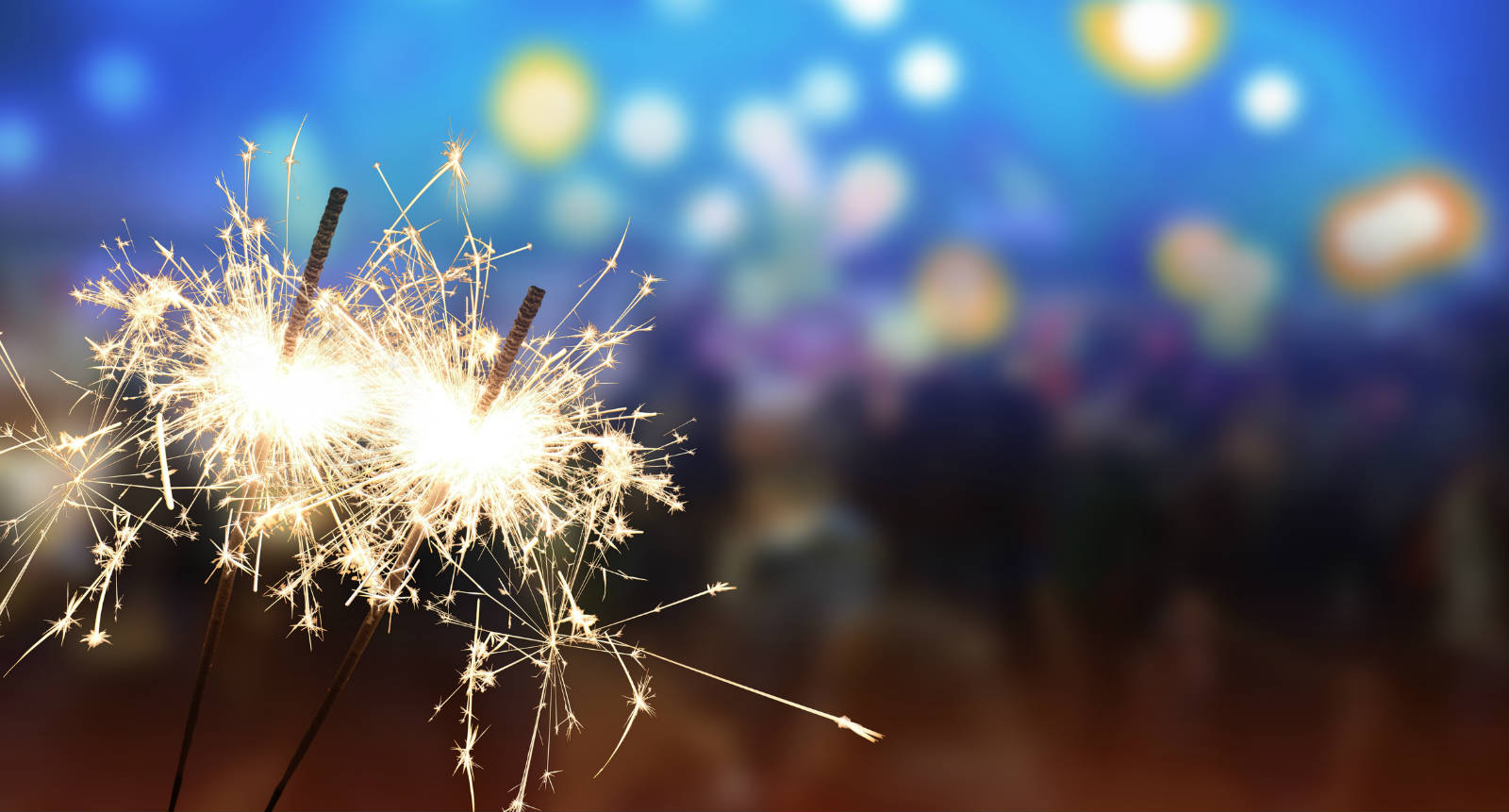 "Columbus UK is 25! Columbus customers of all sizes now benefit from our expertise in mobile, VoIP systems, connectivity solutions, CRM integration, call recording, Office 365, IT support, PCI compliance, web and software development."
In the early days we didn't own the customer contracts and customers were billed by our suppliers directly. As a dealer we quickly realised that in order to elevate the service we provided to customers and make the business more valuable in the long run, we had to develop our own brand, promote our own services and bill our own customers and this is exactly what we set out to achieve. Before long, more services were deregulated by Oftel and new supplier partnerships were forged on a wholesale basis, including Colt, Openreach and Gamma. We started with the launch of the Columbus BusinessCall service which was quickly followed by the promotion of our BusinessLine and BusinessBroadband services. Our development over the years has been mostly driven by organic growth. We offered consolidated, high-quality business services to our existing customer base from an early stage, well before 'triple-play and 'quad-play' services became industry norm terminology in the telecoms sector. Businesses took to the concept very quickly as they didn't have to deal with multiple suppliers for many of the critical services they needed on a day-to-day basis and we already had their trust from past experience with us.
The experience we built up in a new market was invaluable and we eventually orchestrated a management buyout and moved operations to Glasgow, where we are based today. From 2001 onwards we leveraged the experience we had developed to design a tried and trusted blueprint for the delivery of the highest quality communications and technology services combined with outstanding customer service. It's not just about calls, lines and broadband these days though; Columbus customers of all sizes benefit from our expertise in mobile, VoIP phone systems, UC solutions, broadband and connectivity solutions, CRM integration, call recording, Office 365, IT support, PCI compliance, web and software development.
As our UK customers have grown, we have grown with them and we took opportunities to develop our systems and portfolio to match their changing technology requirements. We were unencumbered compared to larger, national operators which gave us the ability to develop new services very quickly. Today we bill in either GBP or Euros and our 25 years of experience has helped us develop a wide customer base from small UK-based businesses to larger Pan-European operations across a broad range of sectors including retail, travel, manufacturing, technology services, financial services, legal, education and local government. Our UK customers with European and global offices benefit from a wide range of services including global connectivity solutions that link customer sites all over the globe, Centralised SIP solutions that allow companies to phase out older ISDN lines and phone systems across Europe as well as worldwide virtual telephone and toll free numbers.
Our ethos since the management buyout hasn't changed; we have always offered mutually beneficial, long term partnerships with our customers and suppliers and deliver high quality business communications and technology services combined with great customer service. One of the most important things to us is that our customers know that critical systems and services are reliably managed and protected by us. We are always there, working in the background to make sure things runs smoothly for our customers, knowing that we are one call away to help you with any challenge that might arise. This gives our customers peace of mind and allows you to focus on what's really important in your day-to-day business lives.
Here's to the next 25 years!