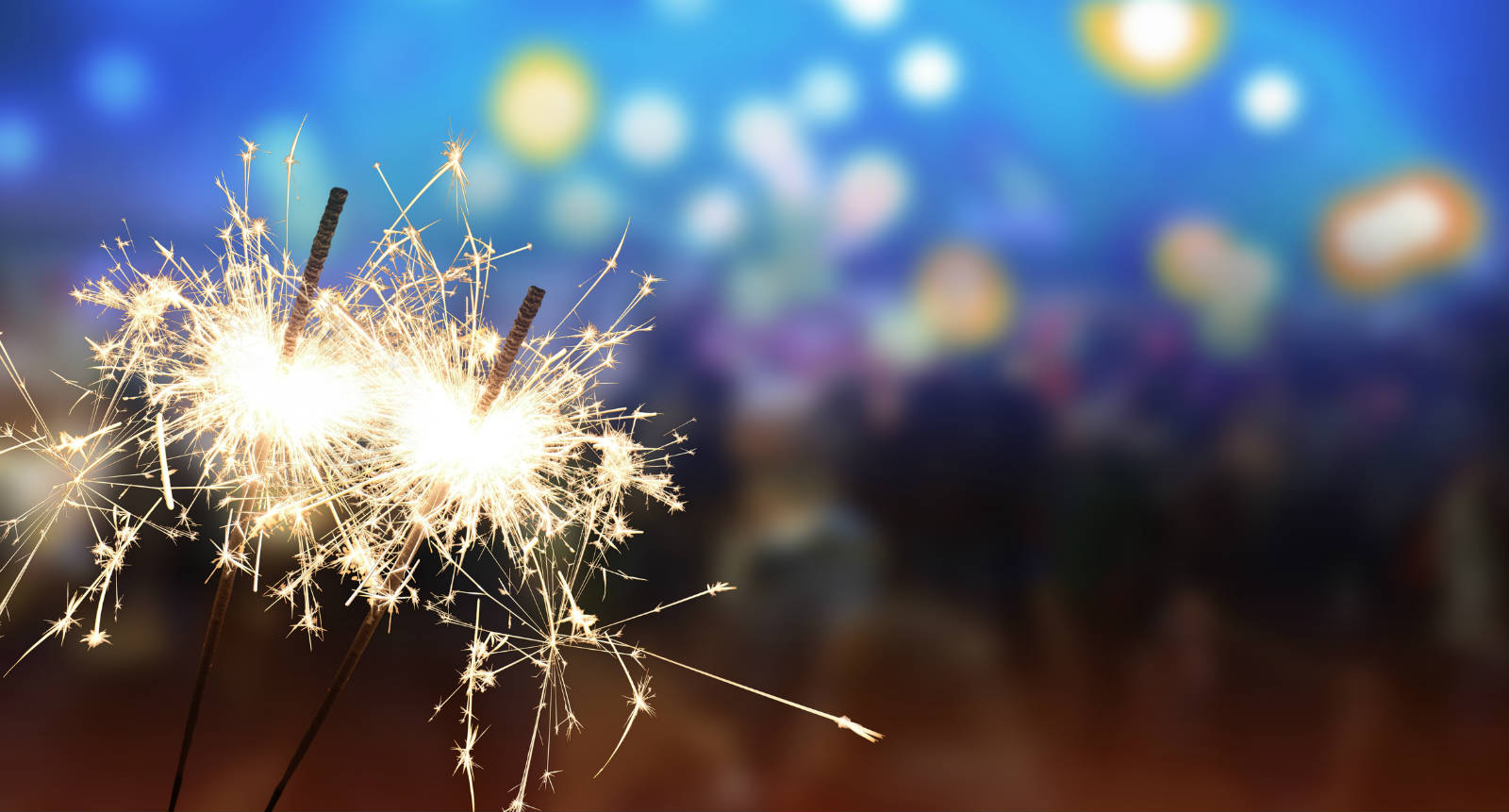 Columbus UK is offering 25% rental discount on all new services for a limited period.

Columbus UK's 25th anniversary has arrived! In 1994 the World Wide Web was in its infancy with just a few thousand web sites compared to over 1.5 billion today. We relied on dial up broadband and any web page with an image would takes ages to load line by line. You couldn't even send a text message back then! How times have changed since Columbus launched in 1994. Business technology has developed at an astounding rate since we opened our doors. We now deliver a huge range of services that help businesses run smoothly on a day-to-day basis and our core business services are included in our very special, time-limited promotion.
To celebrate our 25th anniversary Columbus UK is offering 25% discount on rental charges for 25 weeks on a 25 month contract term on all new Columbus telecoms, VoIP, broadband, mobile and IT services (The Columbus 25/25/25 promotion). The offer is open to new and existing customers and runs for 25 weeks from Tuesday 1st October 2019 until until Tuesday 24th March 2020. Service discounts will be applied to the following services:
Horizon VoIP Phone System Subscriptions including all monthly add-ons.
Horizon CRM Integrator, Horizon Collaborate, Horizon Call Centre and Akixi Call Analytics
Business Mobile Plans including individual plans and shared data bundles on all networks.
ADSL Business Broadband
FTTC Business Broadband
FTTP Business Broadband
Converged Broadband
EFM Internet services
Ethernet Internet services
Point-to-Point connections
Converged Private Networks
Columbus Business Numbers and all Inbound Call Handling services.
Office 365
ESET security services
Barracuda security services
Columbus Cloud Backup services
Columbus SIP Trunk services with inclusive UK local, national and mobile calls, CallGuard fraud protection, DDI divert plans, Resilient Design plans, SIP Trunk Call Manager app and International SIP.
"Columbus customers of all sizes benefit from our expertise in telecoms, mobile, broadband and IT services. Why not join them? Now is a great time time to benefit from the anniversary promotion."
Columbus UK's 25th anniversary promotion – get it now!
If you would like to order a new service call the Columbus team on 0333 240 7755 and quote COLUMBUSUK25 or use the link below.