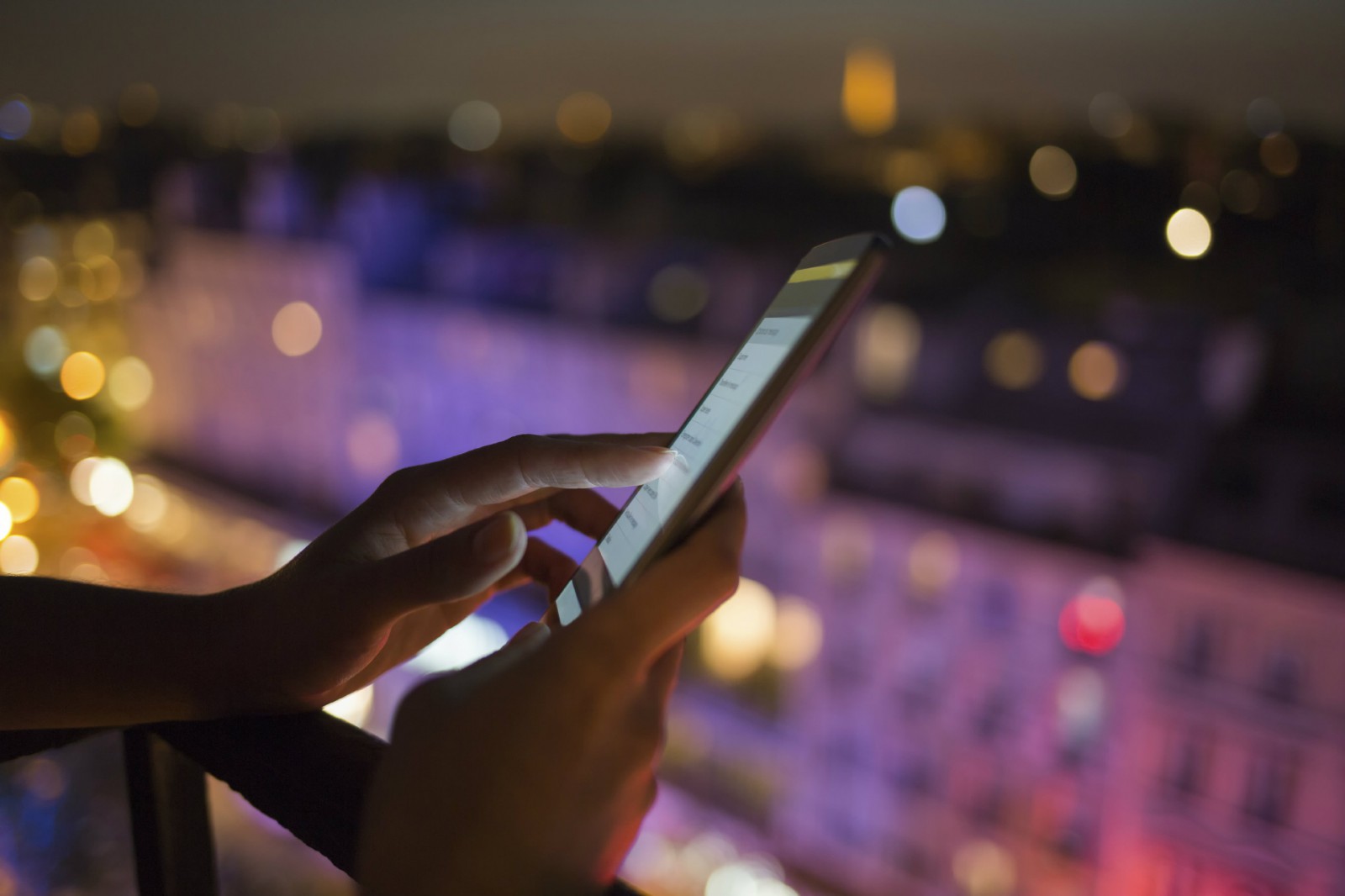 Columbus UK launch new responsive web site
Columbus UK, a Glasgow based, business telecoms and technology solutions specialist has launched a brand new, responsive web site to support its business operations across the UK. The new web site has been designed and developed from the ground up using Columbus' in-house development team. The site has been designed to help educate UK business owners and managers about the best telecoms and technology solutions available in the UK market which will help them reduce costs, boost organisational efficiency, consolidate services and simplify service management on an ongoing basis.
Mobile Friendly
The new site is designed to present users with a simpler means of accessing Columbus business telecoms and technology service information across any device, whether it's a desktop PC, laptop, tablet or smartphone.
Ease of use
Columbus has developed four distinct service areas; Business Voice, Business Data, Business Mobile and Business IT services to clearly segment and differentiate their services making it easier and quicker for users to access the information they need to help them make informed decisions.
One Supplier
The new website, www.columbusuk.com, illustrates the organisation's diverse portfolio of end-to-end telecoms and technology services. The new web site demonstrates that UK businesses can rely on one very dependable and trusted supplier to manage all of their key business communications services such as hosted business phone systems, business broadband, business mobiles, Inbound Numbers and Office 365 to help keep businesses connected around the clock.
About Columbus
Established in 1994, Columbus delivers and supports business telecoms and technology solutions which allow organisations to concentrate on core competencies, knowing that critical systems and services are fully managed and protected by Columbus, giving them peace of mind and allowing them to get on with what is really important to their business. Call Columbus on 0333 240 7755 for further information.
Columbus launches new web site for 2016! https://t.co/jzBeMHCAQ5 pic.twitter.com/rz8NoEx8U5

— Columbus (@Columbus_UK) December 24, 2015