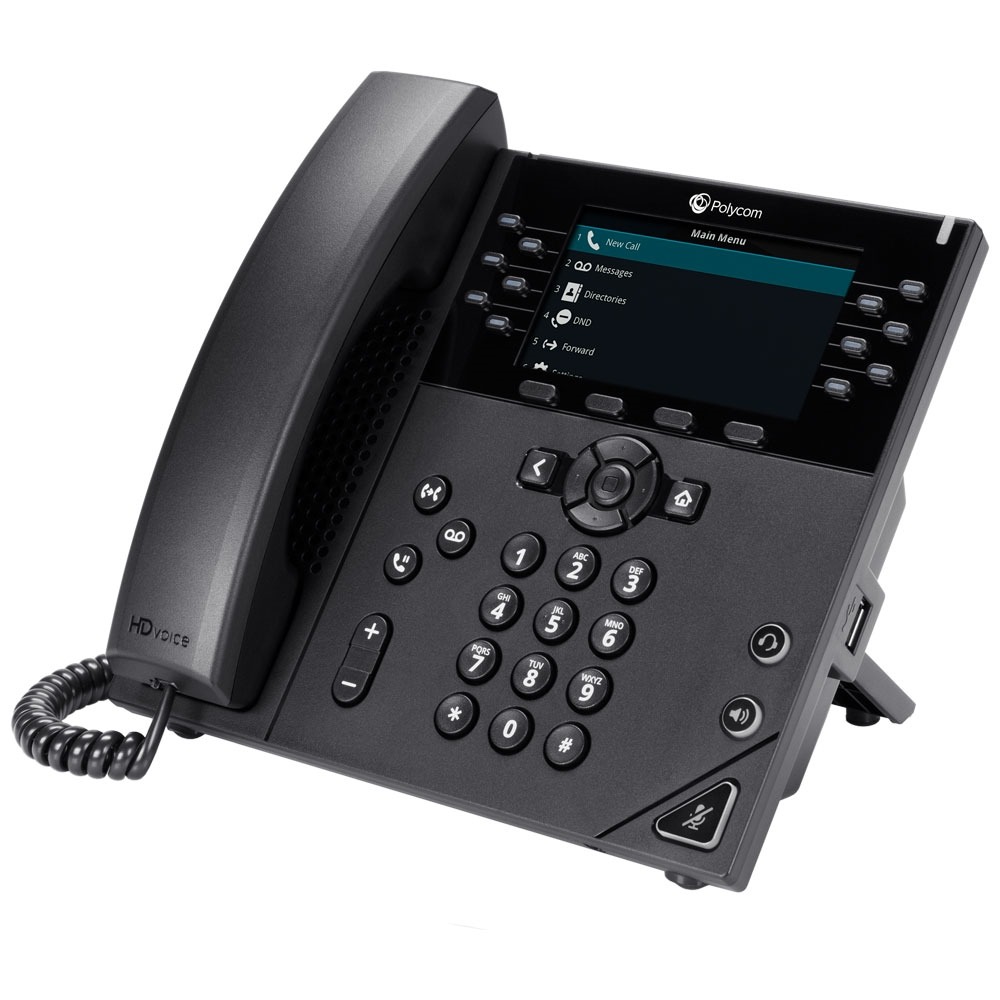 We are delighted to announce that we have extended our Horizon VoIP handset range by adding the Polycom VVX 450 and Polycom VVX 250 IP desk phones.
Horizon Hardware Incentive available now
The great news is that the cost of these new handsets is fully covered by Columbus on all qualifying Horizon hardware incentive orders. Where a customer commits to a 36 month minimum contract term for the Horizon hosted phone system in conjunction with a broadband access service, Columbus will provide the above handsets free of charge for all users at the outset of the contract term and any time throughout the whole contract period. This is a new development and this is particularly useful for start ups and small companies with growth in mind. If after month 18, you have 10 new starters for example, Columbus will provide you with 10 new Polycom VVX 450 IP handsets at no charge to you, thereby eliminating any upfront charges for new equipment for new employees over the whole term. You simply pay for the monthly Horizon subscription for each user which includes access to all the great features of the UK's number one hosted phone system, inclusive UK local, national and mobile calls as well as DDI telephone numbers for any UK region.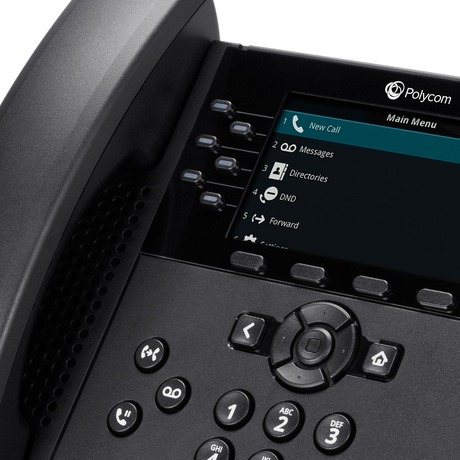 "Columbus will provide the Polycom VVX 450 handset free of charge for every Horizon user subscription at the outset of the Horizon 36 month contract term and for any new subscriptions added at any time throughout the contract period."
Polycom VVX 450
The Polycom VVX 450 business IP desk phone is a high-quality, twelve-line, IP desk phone with colour screen for businesses of all sizes. The VVX 450 is easy to use, reliable and loaded with sophisticated features that are traditionally found only on high-end desktop phones, such as WiFi connectivity via a dongle that can be plugged into either one of its two USB ports. Customers will benefit from an attractive, new, ergonomic hardware design with an intuitive user interface that reduces the time spent learning new features and functions. The VVX 450 will be accompanied by an optional expansion module peripheral and both the VVX150, 250 and 450 share the same power supply unit. Horizon supports one expansion module per VVX 450, there is no expansion module option with the VVX 250.
WiFi connectivity
The VVX 250 and VVX 450 devices can connect to a wireless network via the Polycom USB WiFi adaptor which is available from Columbus now. The devices also offer 802.1x pass through support via the Network Interface Card (NIC). You can find a summary of the technical specification for the Polycom VVX 450 IP handset below.
4.3" color LCD (480×272 pixel resolution)
12 line keys
4 soft keys
In-call keys: call transfer, hold and voicemail
Illuminated audio keys
HD audio
2 USB ports (rear and side)
2x Gig-E ports
New Polycom VVX 450 and 250 devices available now.
We are now taking orders for the new VVX handsets. Please contact your Account Manager or contact the Columbus Customer Service team on 0333 240 7755 to place an order. If you have any questions or you would like to arrange a demo please call us on 0333 240 7755 or use the enquiry button below.
Got a question or want to book a demo?