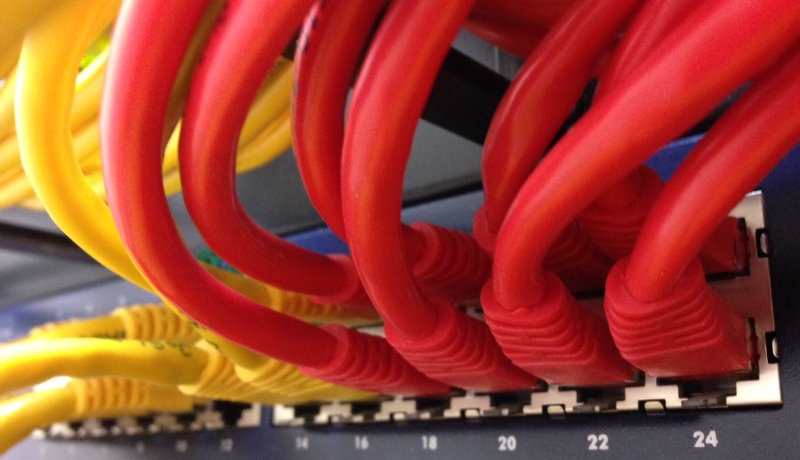 Lower Ethernet pricing for Columbus customers
It is very difficult to ignore the important of high performance business Internet services such as Ethernet in today's UK market and the role it plays supporting businesses nationwide. The digital economy shows no sign of slowing down and reliable and fast data connectivity underpins its ongoing development. As a nation we are moving more aspects of our business operations to the cloud and consuming more bandwidth, therefore it is essential that businesses have access to very reliable, high performance bandwidth on demand, whilst delivering it at the lowest possible cost to meet to the growing needs of businesses.
With this in my mind, one of our key partners, Gamma, is embarking on a nationwide Ethernet build out programme extending their network in to BT exchanges. Crucially, this will allow them to consume Openreach services directly without the need for intermediary suppliers. This is great news for Columbus customers as it will lower the cost of sale for Ethernet wherever Gamma extend their network and will also allow us to control the service design to best meet our customers' needs, whilst giving us far greater visibility and control of the service which will improve the customer service experience.
London Metro Network
London has the greatest demand for high bandwidth services and the largest catchment area for Ethernet adoption amongst UK SMEs, mid-market and enterprises and Gamma has built a Metro Area Network (MAN) to meet the appetite. The network connects 19 of the busiest exchanges in London and extends network reach to businesses in 38,000 postcode areas.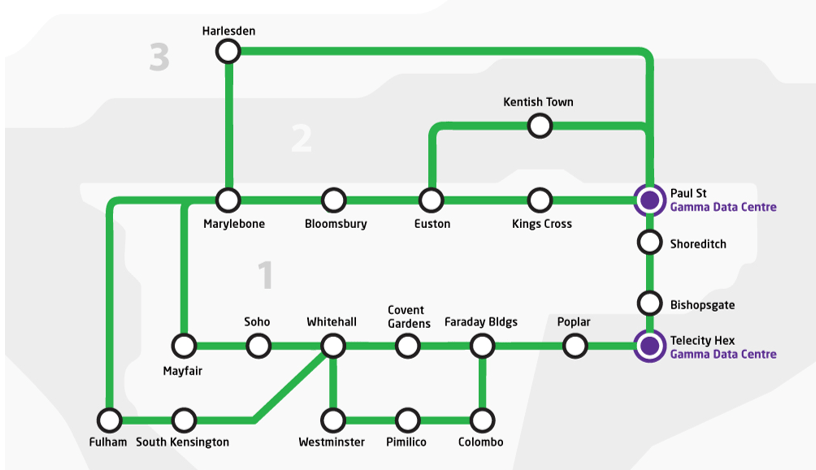 And according to Gamma this is just the beginning. Throughout the year they will be extending their network to more exchanges across the UK so more businesses can benefit from high performance business Internet services. The Ethernet network has been designed and built with three core, underlying principles:
Resilience
Diverse fibre paths from each Point of Presence (PoP) with Ethernet Ring protected back haul.
All PoPs have emergency generator backup keeping services running for up to 120 hours.
Scalability
Dedicated fibre infrastructure and Transmode wavelength multiplexing equipment allows unrestricted network capacity growth.
Control
Dedicated, fully managed equipment gives full end-to-end control and visibility.
This is great news for Columbus and its customers. We are seeing an increasing demand for higher performance Ethernet services year on year and Gamma's Ethernet build out programme will help us deliver lower-priced Ethernet services without compromising on quality or reliability. Pricing for the London network is already available in the Columbus pricing tool so contact the technical sales team on 0333 240 7755 for a quotation or advice.