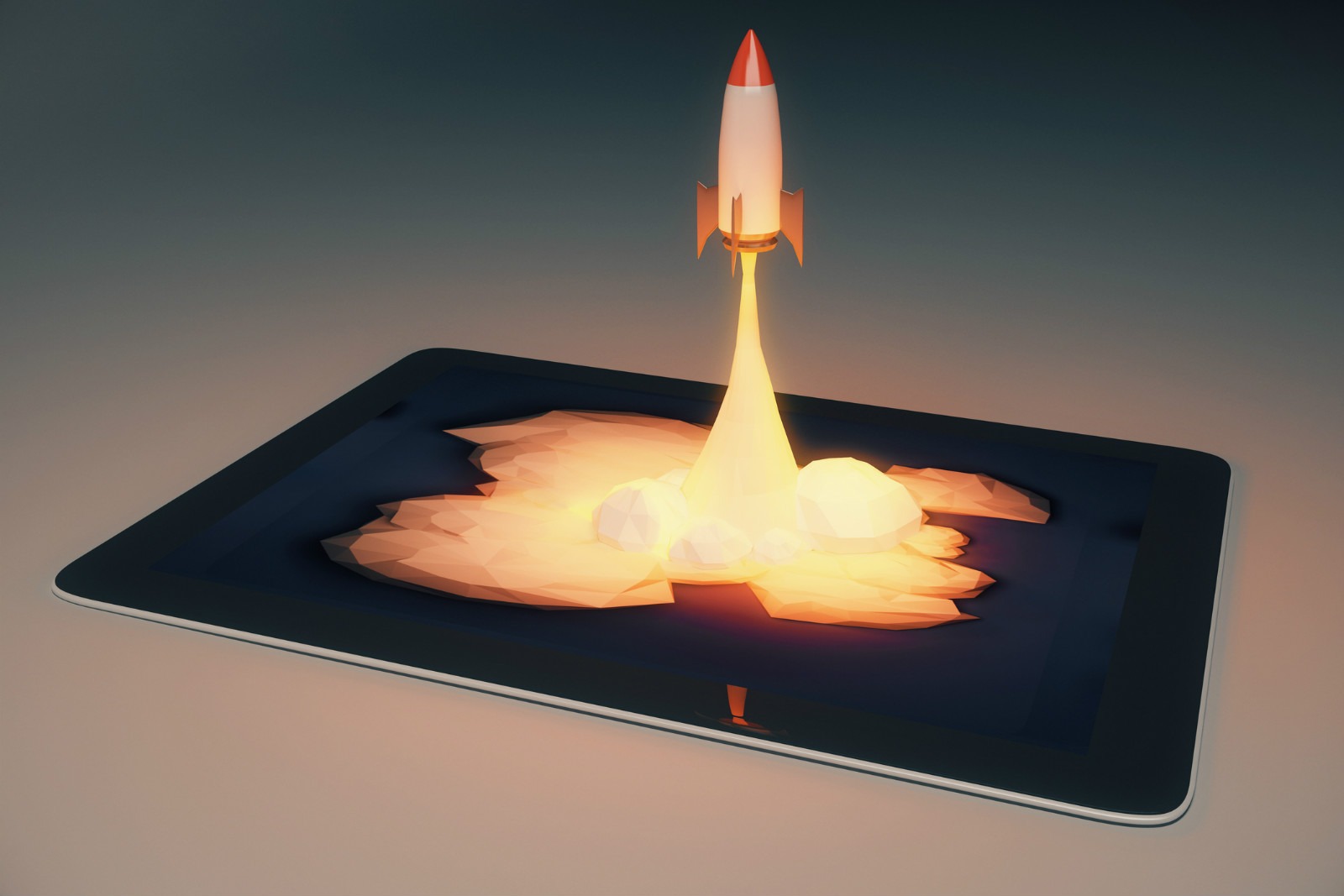 Mobile Data set to skyrocket by 700% in as little as 4 years
According to the Cisco Mobile Visual Networking Index Forecast, mobile data consumption is set to increase seven-fold by 2021. What is driving this huge, forecasted increase? There are many reasons we can consider including:
The global proliferation of smartphone ownership. Smartphones will account for more than half of the connected mobile devices globally by 2021, the number of devices in circulation will reach 6.2 billion. This is almost double the number of mobile devices in circulation today.
Expansion and development of faster global mobile networks. The forecasted growth of mobile data is indicative of a virtuous cycle, where demand is fuelling network development, expansion and evolution, which, in turn, is fuelling further demand. Currently, the continuous consumption of mobile apps is fuelling the growth of 4G and the introduction of 5G mobile networks will accelerate this growth further and drive even greater volumes of mobile data consumption. This is because stronger network coverage will support more immersive mobile experiences, such as live video, augmented reality and virtual reality, and in turn, connected devices will require faster connections and more bandwidth. From a business perspective, as more businesses embrace flexible and mobile working, more users will rely on their mobile device to access apps for Unified Communications, hosted telephony, hosted CRM, email and other business apps such as Office 365.
The forthcoming and considerable growth of mobile video. Mobile video data is likely to be the fastest-growing segment of mobile traffic. Mobile video is set to increase by a staggering 870% from 2016 to 2021, reaching 38 exabytes per month. This represents the highest growth rate of any mobile data category and makes up 78% of total mobile data traffic.
Whilst mobile data accounts for just 8% of global internet traffic today this is projected to increase to 20% in as little as 4 years' time.
How will businesses be affected by the rapid growth in mobile data consumption?
UK businesses are adopting new technology at an ever-increasing rate in order to make them leaner, more competitive and leverage improvements in productivity and find cost savings. The adoption of newer technology invariably means that some or all business processes are moved to the cloud as legacy, on-premise servers, operating systems and services reach end of life. Whether users are office based, home workers or on the road, they need to connect to their new cloud services using either fixed line broadband or through 4G on their mobile devices and sometimes the impact of additional mobile data consumption is not considered as part of the organisation's technology refresh. In these circumstances businesses could be caught out by data consumption in excess of their business mobile plan usage allowances which could be very costly if the service is not pro-actively monitored by the mobile service provider and the customer. Columbus has a team of very experienced mobile account managers which will work with you to monitor usage and plan for operational changes which may increase mobile data usage. This will ensure that your mobile plan is always scaled correctly to your current business requirements but also giving you the flexibility to adapt very quickly and easily to cope with changes in demand.
Find out about the Columbus Double Data promotion.
Get in touch
Do the big mobile networks really understand your business? Get the best of both worlds, the scale and resilience of the big networks combined with the flexibility and exceptional service provided by Columbus. For a no obligation review including some straightforward advice and recommendations on business mobile plans, call Columbus on 0333 240 7755 and speak to one of our dedicated Business Mobile Specialists or use the contact form.