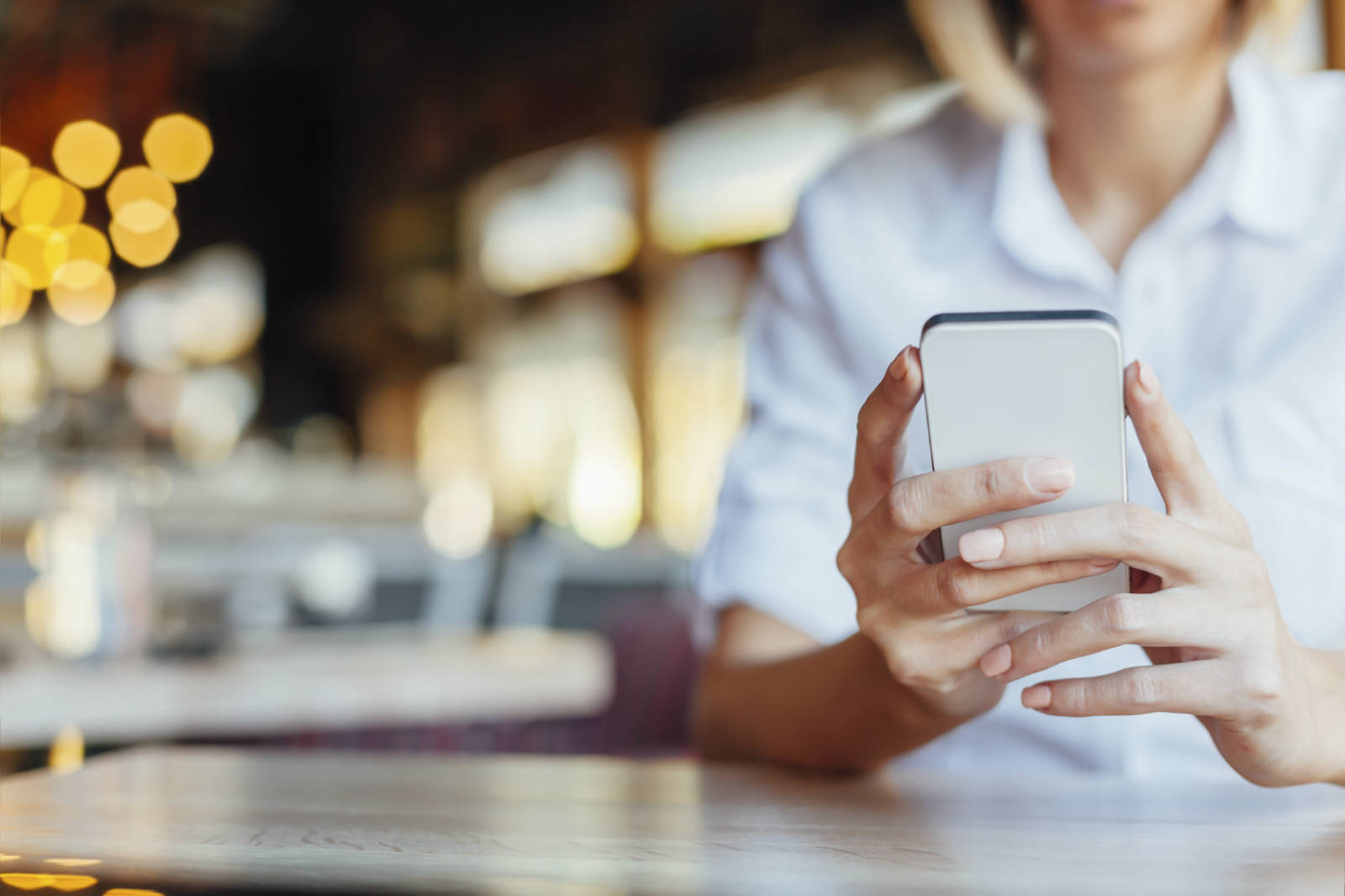 Columbus UK launches new Business Mobile service for UK customers
Columbus UK has launched a new business mobile service in conjunction with one of its key UK network partners Gamma. The service is underpinned using the core mobile network infrastructure Gamma acquired in 2014 and which it has been developing ever since. The core mobile network infrastructure contains all the functionality you would expect from any UK mobile network operator in addition to some unique and very exciting developments that none of the incumbent UK mobile networks currently provide, such as MultiNet. MultiNet gives customers the ability to roam to alternative UK mobile networks to obtain the best possible signal, thereby reducing the effect of 'mobile not-spots' across the UK which improves user productivity. MultiNet is available as an optional bolt-on to the Columbus Business Mobile service.
Innovation in Business Mobile Communications
The mobile core is based on the very latest Ericsson software build which includes 4G and support for emerging technologies such as Voice over WiFi and VoLTE. The new mobile service gives customers a very compelling and competitively priced mobile solution designed exclusively for business use.  This includes 4G as standard on all tariffs, improved data monitoring, and near real-time mediation and billing for more flexible and pro-active usage alerting. To complement the new business mobile service Columbus also provides a mobile device management solution called MaaS360 from IBM.  This gives customers the ability to easily control, manage and secure their mobile devices across their mobile estates.
The new Columbus Business Mobile service is delivered over the Three network which has been selected based on its excellent independent performance results in both 2014 and 2015. Three provides the primary radio access in the UK and roaming agreements with all the other networks have been established.
Getting ready for the next phase of Fixed and Mobile Convergence in the UK
Jason George, Head of Business Development and Marketing at Columbus commented, "We have been working hard to deliver a completely new business mobile proposition that puts the emphasis on ease of use, improved control and ease of doing business with Columbus. This is demonstrated by the enhanced monitoring capabilities and innovation around UK roaming so that our customers have access to the best possible mobile network service. The new proposition will blend cutting edge mobile infrastructure, innovative services and above all reliability and outstanding support. We also recognise the importance of mobility in an increasingly converged business world and the newly deployed network technology will provide the bedrock for our converged fixed and mobile solutions moving forward. Columbus provides the best of both worlds, the scale and resilience of the big networks combined with the flexibility and exceptional service provided by our team and we look forward to delivering the new service in September."
Business Mobile Service highlights

The new Columbus Business Mobile solution is focussed on elevating the services offered to business customers which includes:
Support for multiple networks (MultiNet)
A wide range of 4G plans to suit all levels of data, voice and text service consumption
Improved, near real-time data monitoring and lower out of bundle usage costs which will help UK SME's avoid 'bill shock' and help them manage their budgets and devices more easily.
A business grade voicemail service, offering different greetings inside and outside office hours, different greetings for different calls and longer message storage.
Columbus also provides a complementary Mobile Device Management solution (MDM) called MaaS360 from IBM to help customers secure and protect their mobile devices.
Register your interest.
Do the big mobile networks really understand your business? Get the best of both worlds, the scale and resilience of the big networks combined with the flexibility and exceptional service provided by Columbus. For a no obligation consultation including straightforward recommendations, call Columbus on 0333 240 7755 and speak to one of our dedicated Business Mobile Specialists or use the contact form.
Register your interest in Columbus Business Mobile now.