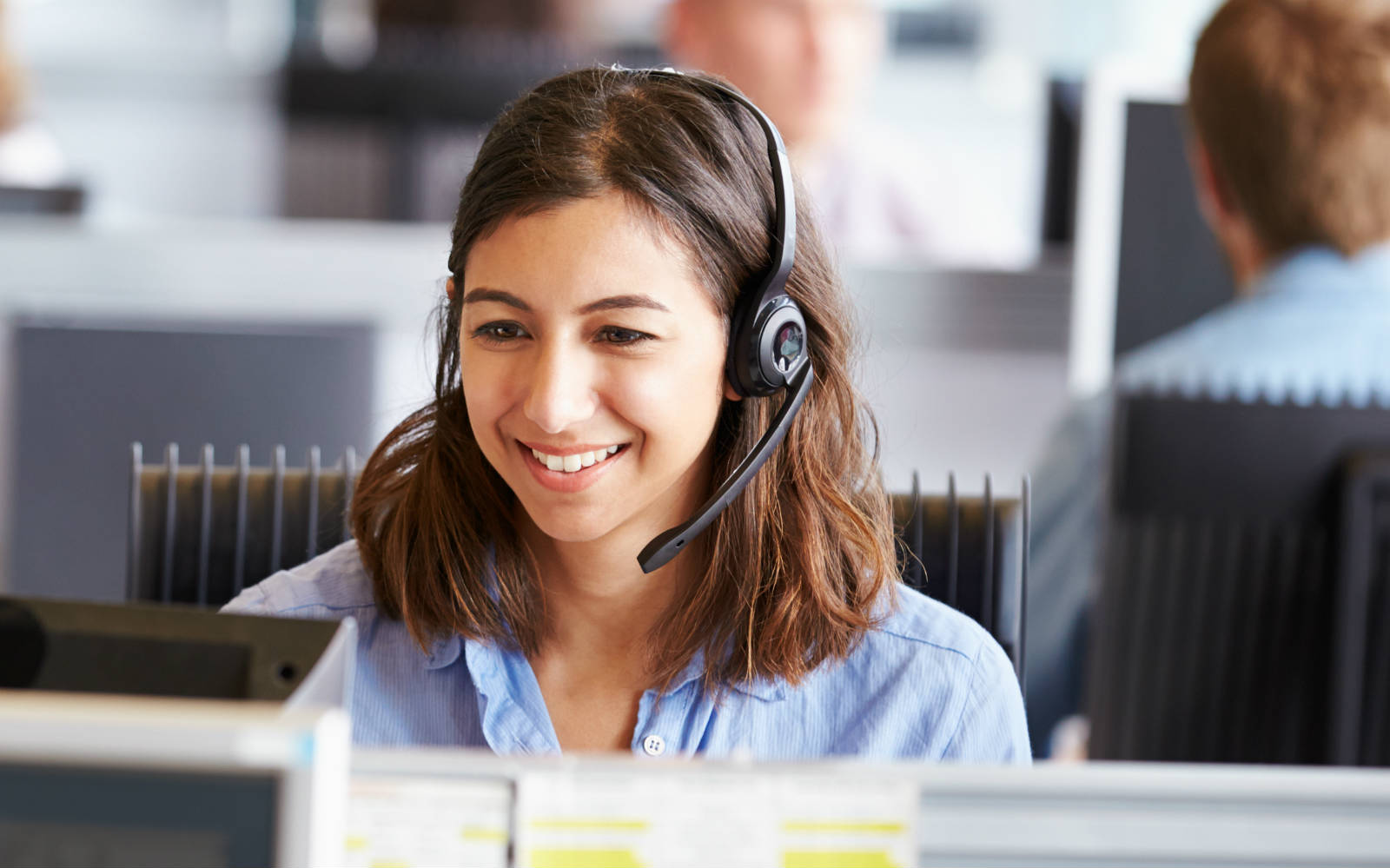 What are the business benefits of call recording?
With new legislation in the form of MiFID II coming into force for financial services organisations next year plus other ongoing UK and EU compliance requirements (PCI DSS and FSA), there are lots of regulatory reasons for introducing call recording to your business. But it's not just about compliance; there are plenty of benefits for your business too. Here are three ways that call recording can work for you:
Significantly improve your customer service levels
Whether it's to double check order quantities and values or to resolve a dispute, call recording allows you to revisit conversations with clients so you can make sure that you're delivering exactly what they've asked for. Every single conversation is stored indefinitely and can be quickly and easily retrieved, allowing you to evaluate and improve service levels and check customer contracts and requirements on an ongoing basis.
And the cleverest thing about call recording is that you can integrate it into your client database or CRM system, developing a more comprehensive and invaluable insight into customer behaviours. That means you can make better-informed decisions about targeted marketing and communications campaigns and improve your relationship with your customer, giving you that all-important edge over your competitors.
Use call recording to update your staff training programme
Are you concerned about your customer satisfaction levels? Are there reasons why calls aren't being converted to sales? Are mistakes being made but you're not sure where or how?
Recording calls gives you the opportunity to monitor your workforce performance so that you can drive changes to make a significant difference to how the business functions. You can look back through interactions with clients and locate where problems might be arising, helping to identify gaps and tailor your staff training and development to ensure that changes are made where they are needed, be it improving staff understanding of products, developing sales techniques or support with dealing with difficult clients.
Protect your business from fraud
All businesses are under increasing threat from fraudulent activity which is why there is so much legislation targeted at businesses to protect customer data. But  recording calls can work to protect you too. Informing callers that they are being recorded acts as a deterrent to those planning on using false details and if they decide to proceed, you'll be arming yourself with recorded evidence against them.
At Columbus, we provide a wide range of call recording solutions for businesses for both on-premise phone systems as well as cloud-based for hosted telephony or VoIP services. Our RecordX call recording system for example includes innovative features to retrieve, search, record, play and archive calls using an easy-to-use web-based system saving you time, money and hassle.
To find out more about our call recording solutions click here.
Get in touch
Do you need advice on the right call recording solution for your organisation? For a no obligation review including some straightforward advice and recommendations, call Columbus on 0333 240 7755 and speak to one of our dedicated Call recording Specialists or use the button below