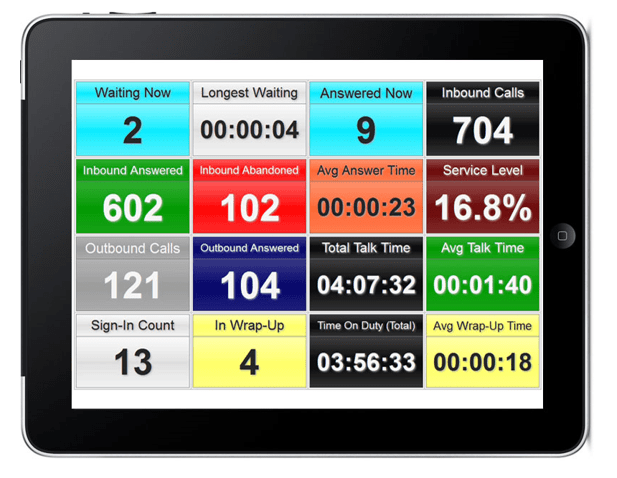 Columbus UK launches Hosted Call Centre solution for UK small and medium-sized businesses.
As an add-on to their highly popular Hosted Business Phone System called Horizon, Columbus UK has launched a very powerful and scalable hosted call centre solution for UK businesses. The service is called Horizon Call Centre and it is the latest edition to their growing Business Voice Services portfolio. The solution is ideal for established, smaller call centres wanting to transition easily from inflexible, legacy business phone systems and ISDN services or businesses taking their first steps into formal call handling operations. One of the greatest benefits of the new service is its inherent scalability. Whether an organisation needs to support a small call handling team or a much larger requirement with dozens of agents, Horizon Call Centre is ideal, as new users can be set up and integrated within the call centre environment in minutes whether the users are office based or work remotely. And for this reason Horizon Call Centre is an ideal solution for companies that need to scale up their operations very quickly to meet seasonal demand and peaks in business activity.
Outstanding Control and Flexibility
Horizon Call Centre lets businesses manage, monitor and control every aspect of their call handling and it is aimed at any business that receives and makes calls such as those with customer service or help desk departments, finance or sales teams. It will help businesses improve their call handling capabilities and in turn improve the service provided to their customers through the extensive range of features which are easily configurable from the Horizon web portal. The service also provides optional add-ons for more in-depth call reporting and wallboards from Akixi. Whilst more formal inbound call handling solutions have in the past been the preserve of large call centres with the budgets to invest in the latest technology solutions, this is not the case anymore. Any business can harness the capabilities of Horizon Call Centre and in so doing turn informal call handling into a professional inbound and outbound call centre operation with all the information required to run a successful, day-to-day call handling operation.
Incredibly Feature Rich Without the Enterprise Price Tag
Horizon Hosted Call Centre is a feature-rich, highly scalable, cloud-based call centre solution which is provided on per seat basis with a simple, monthly charging structure. It gives customers the ability to deliver a smooth and simple caller experience, as well as the facility to integrate and manage calls and agents across multiple sites, including remote and home-workers. This flexible solution provides skills-based routing, live queue monitoring, call recording, in-built disaster recovery and comprehensive reporting. To find out more about Hosted Call Centre from Columbus UK call on of our hosted business phone systems experts on 0333 240 7755.