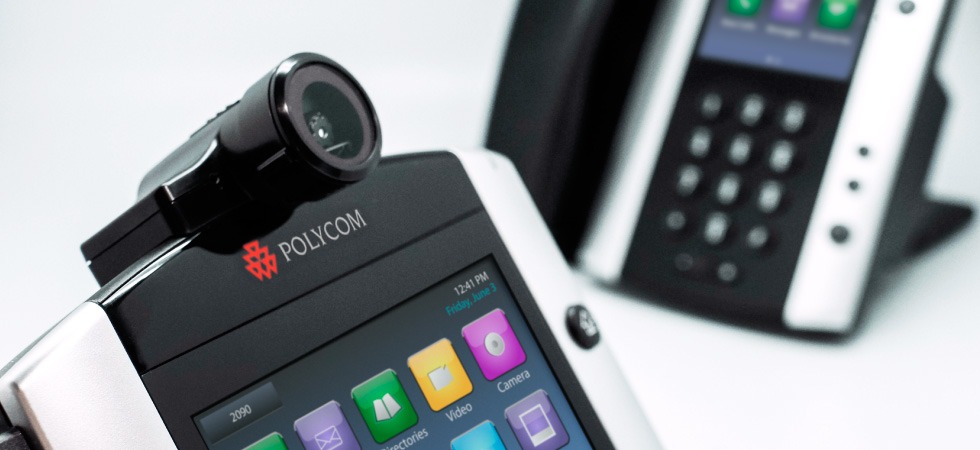 An SME's Guide to Improving Business Performance Through Connected Communications
Columbus UK provides businesses with a range of communications solutions that work hand-in-hand, covering voice, data and mobile services. By supplying a comprehensive range of connected voice, data and mobile services this gives customers the ability to simplify and consolidate their business communications services, lower operating costs,  increase productivity and spend less time managing multiple service providers.
Overcoming the limitations of traditional telecoms solutions
The guide, accessible below, provides useful advice when considering a replacement for a traditional telecom solution.  You might be using an old business phone system with ISDN lines which has reached end of life. You might be struggling due to to a lack of phone system capacity and reluctant to increase capacity due to the high cost to upgrade your system and maintain it. You might also be considering the challenge of accommodating flexible and remote working – how can your employees stay connected to your system outside of the office? Additionally you might have suffered a serious telephony related fault which resulted in loss of business and you are determined to minimise the impact if it happens again. These are some of the crucial questions you should be asking in order to accurately evaluate your needs and the guide provides straightforward advice in relation to them.
The rise of Hosted Business Phone Systems
Modern hosted business phone systems can help solve the major challenges that face businesses today. A hosted telephony solution will help improve operational performance by:
Providing scalability to cope with growth
Providing maximum return on investment
Boosting availability and customer satisfaction
Providing reporting capabilities to make further improvements
for the future
Download the Columbus Guide below to find out how you can improve  business performance through Connected Communications.
If you need advice or you would like to discuss your business telecoms and technology challenges why not speak to one of our friendly and experienced experts on 0333 240 7755. We would be delighted to help you.
Get in touch with Columbus UK today