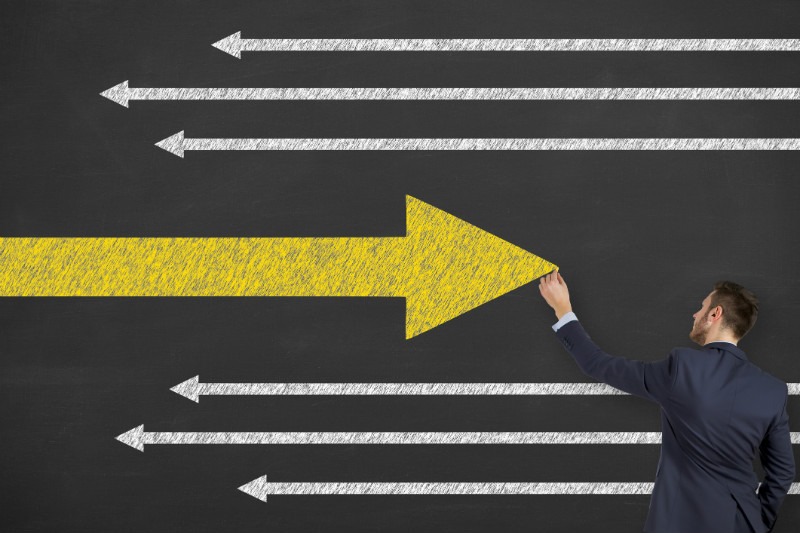 Three big reasons to move your business to SIP Trunks today
The movement from traditional phone lines over to SIP Trunks and hosted telephony services is something that businesses can't ignore. With major suppliers announcing that they will be switching off their ISDN network, the stalwart across offices in the UK for decades, by 2025, now is the time to start thinking about the alternatives. Don't panic though. This move towards more modern technology, if managed right, shouldn't cause you a headache. In fact, there are so many benefits to moving away from traditional phone lines to SIP Trunks that you'll wonder why you didn't do it sooner. So why should you move to SIP Trunking now? Here are our three big reasons:
They're ever so flexible
Moving away from traditional phone line systems opens up a whole new world of flexible options. With SIP Trunking, you can add or remove phone channels whenever you need so whether you're expanding the business and increasing staff numbers or looking to scale back your operations, you can get people connected quickly and easily.
Need extra lines at peak times? No problem at all. Because adding new channels is so easy, you can do so to suit the peaks and troughs of your business.
In addition to adding channels, you can also implement redirects simply and effectively which means that if you have a mobile workforce, they can receive calls wherever they may be. This also means that if your office becomes inaccessible for a period of time and staff can't make it to their desks, phone lines can be redirected to alternative locations, keeping your business going and making your business continuity plan more robust.
Can you keep your phone number when you move premises? Absolutely. Because you have no physical phone line connected to the local exchange, you can take your phone numbers wherever you go. This also means you can have a phone number for a specific location even if you're not based there.
They save you money
Because SIP Trunks use an Internet connection to make and receive calls, you remove the need for physical phone lines and in turn, line rental. That means a reduction in costs of about 50% in comparison with traditional phone line systems.  Using SIP Trunks means that you save a significant amount on call costs plus you can benefit from free calls between offices if you're based over multiple locations.
You don't need to worry about installation costs either. SIP Trunks cost a lot less to install than traditional ISDN phone lines and it's a much quicker and easier process. Also, SIP Trunks are compatible with most IP-PBX phone systems so there's no need to invest in new expensive equipment.
They're reliable and robust
SIP trunks can be combined with cost-effective, high quality, business grade internet services to provide very reliable solutions. These are backed up by comprehensive service level agreements, giving businesses the peace of mind that they have a system in place that they can depend upon. And, call quality is just as good as your traditional phone line service.
Why choose Columbus UK as your SIP Trunks provider?
We've got over 23 years of delivering effective communications and technology solutions to small and medium-sized businesses. We might not be as large as a BT but this has many advantages. We still partner with the biggest networks in the UK to deliver our services and this enables us to provide more varied and cost-effective solutions. Plus, you receive a much more consistent, reliable and personal service.
And it's not just SIP Trunks we supply. We provide high quality voice services as well as broadband, mobile and IT services. In fact, we've got all your business telecoms and technology needs covered. Find out more by visiting our Services page.
If you need advice or you would like to discuss your business telecoms and technology challenges why not speak to one of our friendly and experienced experts on 0333 240 7755. We would be delighted to help you.
Get in touch with Columbus UK today